Skip to content
Skip to navigation menu


Summer camp–and backyard camp in particular–has taken on a whole new meaning in recent weeks. And based on everything we're reading, families are rising to the occasion with hundreds of ideas for imaginative summer play right outside the door.
So how to plan now for a long, happy summer ahead? Read on: we're breaking it down for you in a few simple steps. First of all, consider the basics:
Who are these kids of yours?
· Pick activities based on their ages and interests, and where their ideas of fun might intersect
Honor wild energy!
· Balance each camp day with a focused creative project–as well as plenty of active outdoor play
Recognition feels awesome
· Credit older children for including younger siblings. We're learning that it really does take a village, and kids can help
Offer plenty of downtime
· Take time: to read, to reflect, to create, to nap in a hammock. It's summer, after all!
Mix & match
·5 categories of camp activities are listed below. Take them in different directions every week, and you've got summer in the bag
Camp for Young Inventors
Appeals to this kid: engineer, math enthusiast, artist, tinkerer, dreamer, reader.
Chicago Toys and Games Group (CHITAG) is inviting kids to enter its Young Inventor Challenge 2020. Free resources include a design guide with details on how kids can learn to create their own toy and game ideas, and submit them for contests. Open up screen time, tools, and art supplies for this camp activity and follow the project with a game of tag or 4-square.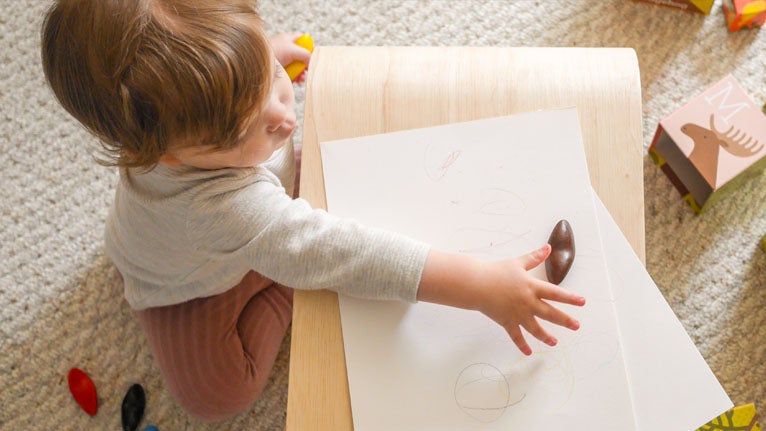 Camp Picasso
Appeals to this kid: doodler, nature enthusiast, dreamer, builder, introvert.
Everyone is an artist, and if you think otherwise, redefine your idea of art! Baking, pounding nails, making mud pies, gardening, stringing macaroni, carving soap, and dissecting flowers all fall under this creative umbrella. And remember, it's about process, not perfection. Pick a single project a day, and if you like, begin here for inspiration.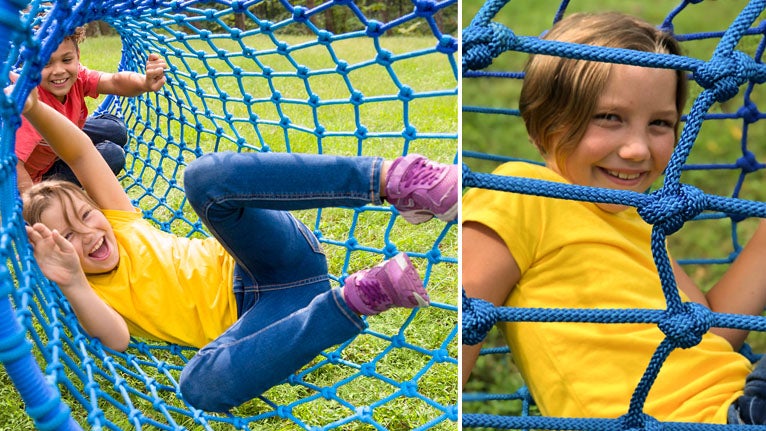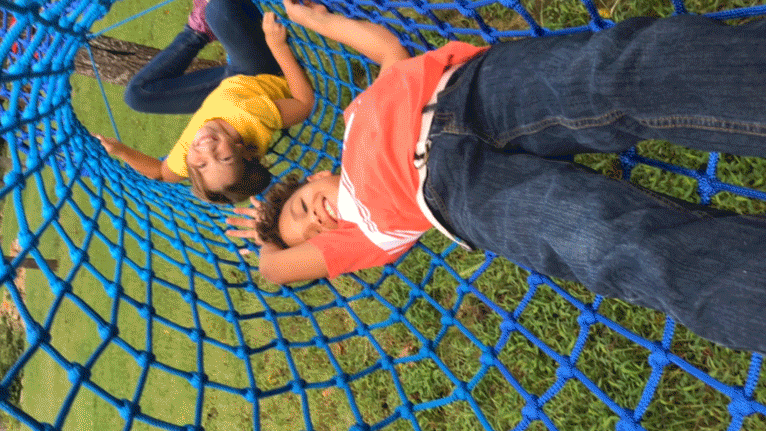 Camp Ninja
Appeals to this kid: athlete, strategist, engineer, leader, outdoor enthusiast, gymnast
Create your own Ninja course. Here are some ideas to get you started. Ninja Camp is a great opportunity for kids to invent new obstacle courses from whatever materials they have, from trees to puddles, to swing sets. Camp Ninja has just two goals: to top yesterday's challenge and to do it safely!
Camp Book Lover
Appeals to this kid: reader, pre-schooler, observer, introvert, artist, scientist, dreamer
Kids love books before they sometimes learn to "unlove" them, so let's give kids a reason to keep up the love of reading writing. Organizations like NaNoWriMo Young Writers Program does all the work for you when it comes to prompts (or dares!) to jump start a summer filled with original storytelling. Have kids pick a spot in the shade, sharpen their pencil/keyboard/stylus, and bring those stories to life. The mantra to remember is that everybody has a story worth telling.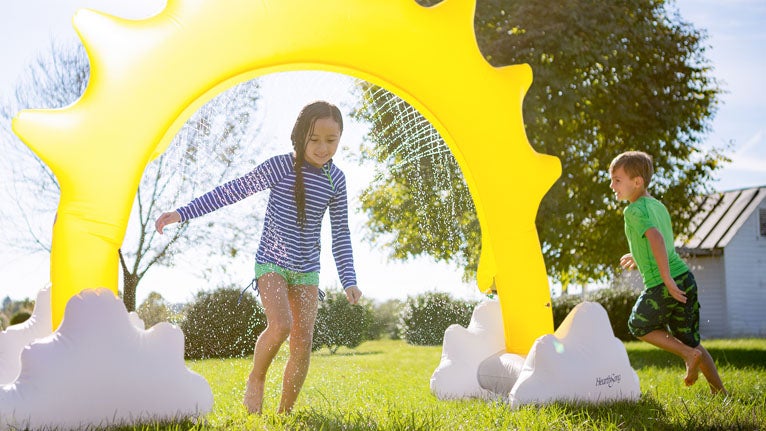 Camp Water Frenzy
Appeals to these kids: restless, hot, giggly, energetic, sun-lovers
If you can't make it to the pool, bring the pool to you. All you'll need is a water connection, a garden hose, and a watchful eye. Water toys and inflatables help, but aren't completely necessary. If you have a swimming pool and a responsible adult, teach your kids to swim. If you have grassy space, set up a sprinkler or a waterslide. Check these out! If what you have is a tub of water on a balcony, help kids design dams and bridges, and fill squirt bottles to cool each other off.
When we adapt to using what we have, we're sure to find fun we never anticipated. Each summer, create just enough structure to keep your family sane, and dive in–it's sure to be a season to remember.
We'd love to hear your thoughts—on this topic and more! How are we doing?