Skip to content
Skip to navigation menu



If your kids are stir-crazy, it might be time for a vaycay from virtual learning. We asked local moms what they are doing to break up the day and recharge their kids' bodies and brains. Here's what they shared: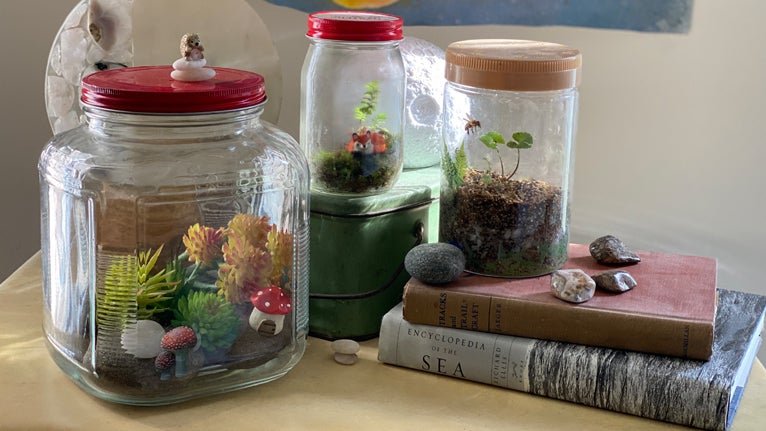 1. Make a nature terrarium.
Grab a variety of large glass containers or jars with lids — you can use a cookie jar, or even a shallow dish with a glass bowl turned upside-down over it. Start with a layer of small river rocks, then fill your container up to half-full with your favorite potting soil mix and place your plants inside (smaller plants work best). Add fun extra details like moss, decorative rocks, stickers, or tiny forest friends. Give your plants a bit of water, and put the lid on your container. You should place your terrarium where it will get sunlight, but not too much direct sunlight. Tip-for a mess-free, maintenance-free project, use artificial plants!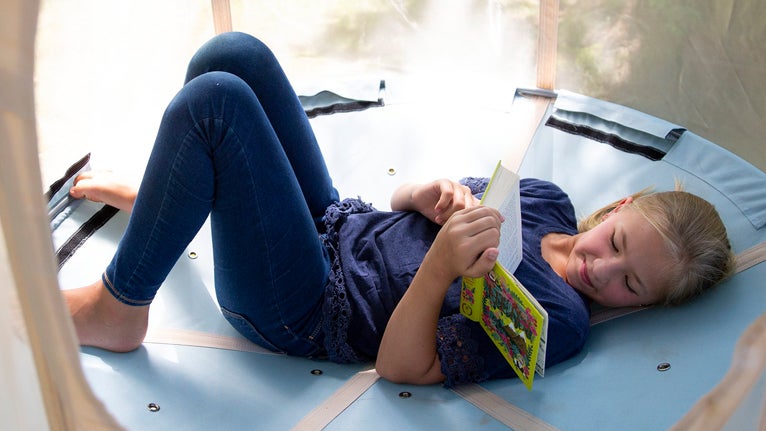 2. Revitalize with a change of scenery.
Sitting in front of a screen all day is simply not ideal for kids' bodies and minds. Encourage them to get up, go outside, and take a deep breath of fresh air. Or simply get up and walk around the house if it's not possible to go outside. It gives kids a new perspective, and even walking around just for a little bit increases blood flow to the brain.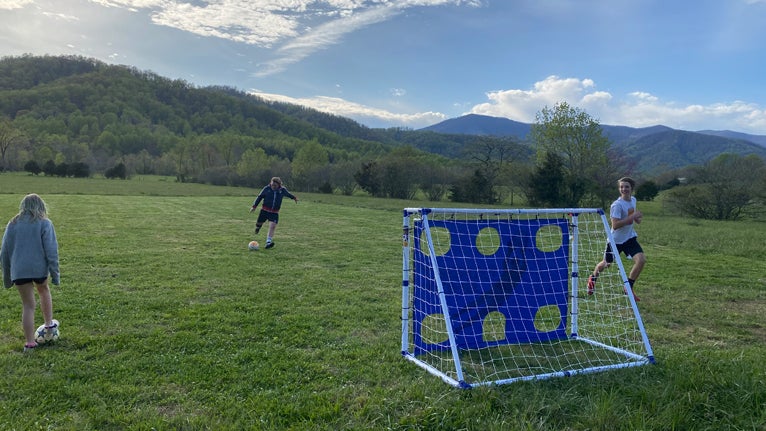 3. Participate in occasional activities outside the home when possible.
Our local county offers a variety of sports clinics, conditioning, and other activities that adhere to physical distancing guidelines. Check with your local parks and recreation organization to see what activities might be available for your family.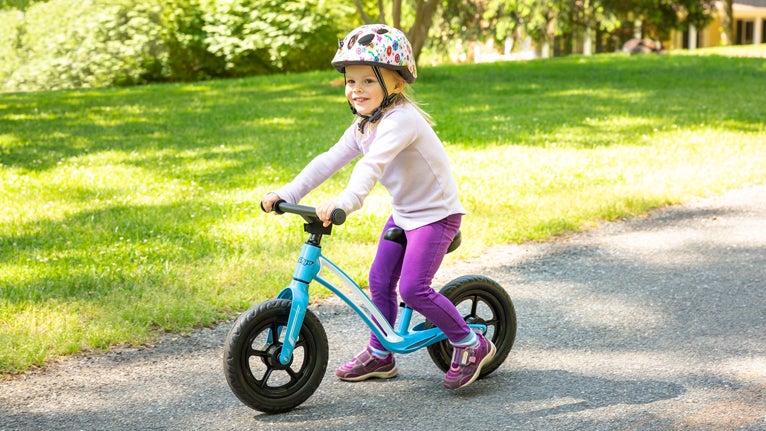 4. Get out and bike!
If you haven't noticed, there's been an increased interest in cycling recently. Join the cycling boom! Spinning those wheels is a great way to boost everyone's mood and zap stress-and it is something you can do TOGETHER as a family. Check out HearthSong's riding options for kids ages 1-12.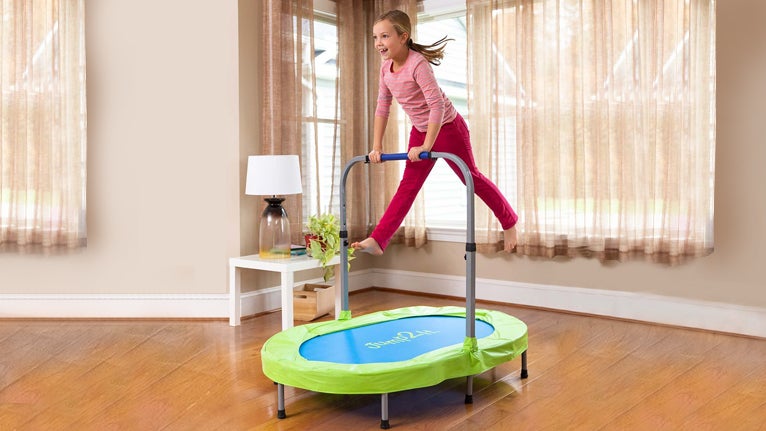 5. Jump off the wiggles.
We all know that kids love jumping. The simple pleasure of bouncing up and down, tricks or no tricks, relieves stress and releases endorphins. Let them burn off pent-up energy with a trampoline, inflatable bouncer, or pogo stick.
How are we doing? Share with us!