Skip to content
Skip to navigation menu


Thank you, Ta, Do Jeh, Merci, Danke, Grazie, Arigato, Gracias, Tack...
What do all these words have in common? They express "the quality of being thankful; the readiness to show appreciation for and to return kindness."
Expressing gratitude isn't just a "feel-good" expression for the folks we are thanking; it's not just the "polite thing" to do to earn brownie points. Being thankful, and showing gratitude, accomplishes so much MORE:
It shifts our emotions from negativity to positivity, reducing envy and jealousy, and decreasing stress and anxiety. We all have SO MUCH to be thankful for—let's halt the negative thinking!
It's good for our bodies—being grateful actually improves sleep, boosts immunity and decreases the risk of diabetes (how about that, just for saying "Thanks for being YOU!")
It's the gift that keeps giving...on and on and on. Gratitude leads to other positive actions, and encourages others to keep sharing that gratitude and making the world a more positive place!
When we really appreciate the blessings we have, it's only natural to give back (a sign of gratitude). Here at HearthSong, we appreciate YOU, our playful family and friends, and so we are happy to PLAY IT FORWARD! We believe it's just as important to give back to the community as it is to encourage positive play, and our group of enthusiastic big kids (from the merchant and design team to the warehouse packing your orders) believes it's important to give back to our own community and less-fortunate families. That's why, over the years, we've donated time, toys and funds to: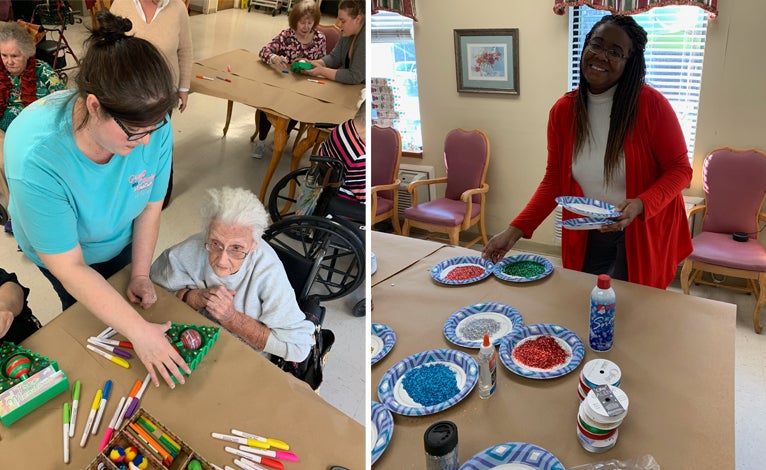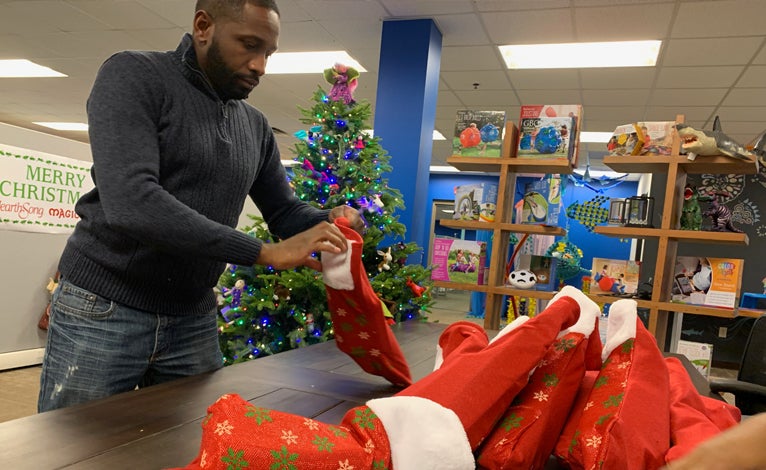 Autumn Care Senior Stockings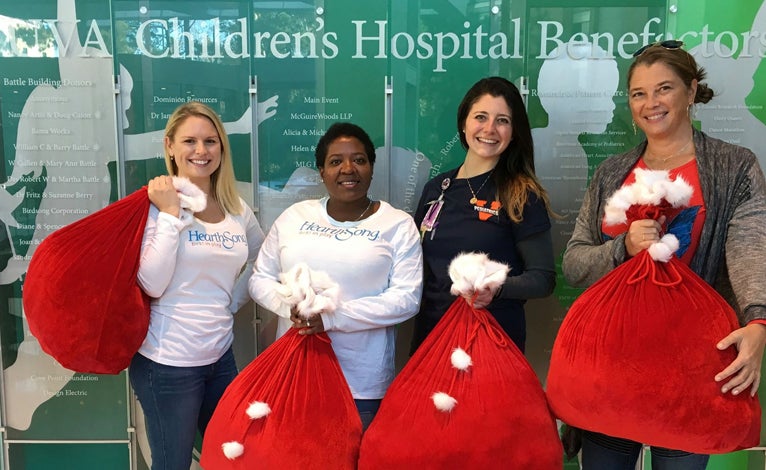 University of Virginia Children's Hospital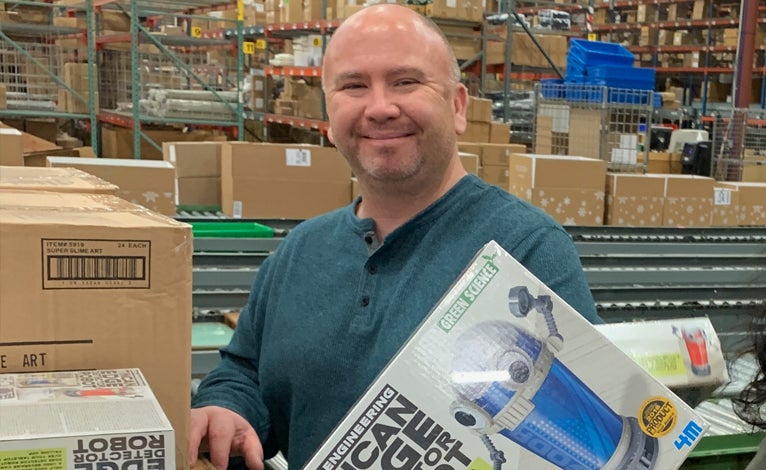 United States Marine Corp's Toys for Tots Foundation
How about you and your family? There are so many ways your kids can give back to their community to express gratitude. Here are just a few to get you started today:
Give unused toys and clothes to kids in need
Invest their own hard-earned money into a local charity
Volunteer at a local animal shelter
Encourage friends and family members by writing REAL pen-and-ink letters (yes, they're still around)
Bake cookies for veterans, local heroes and front-line service workers or first responders
Assist in cooking a meal for a family in need
Craft letters to veterans
Kindle friendships with senior citizens at a local nursing home
PS—In the spirit of Thanksgiving, we searched high and low, locally and across our beautiful nation, for snippets from kids' own hearts expressing what they are thankful for. Besides the usual culprits, here are a few of the "cutest" responses...enjoy!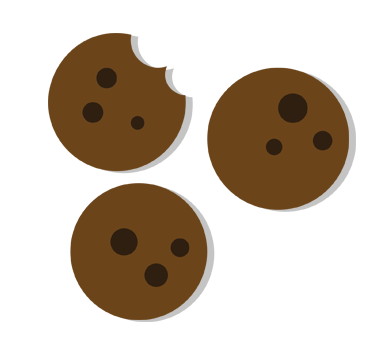 "Cookies, LOTS of cookies!"



"Snowmen, daddy, and quesadillas"
"I'm thankful for everything...
'cept what I'm allergic to!"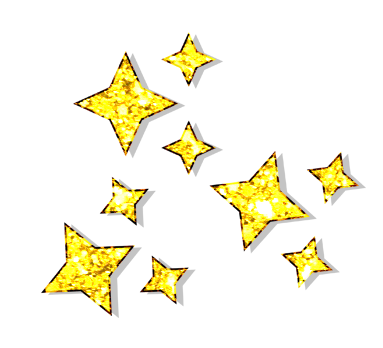 "Sparkles"
"Doing a piggy back ride on Daddy"
"I'm thankful for everyone that's nice to me...
and that's NOT my brother!"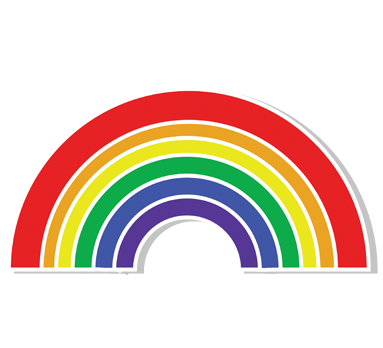 "Rainbows, nature, and Mr. Grinch"



"My grandpa—since he was in the army
and loved me before he died"
"My whole family, Santa, toys and mermaid dogs"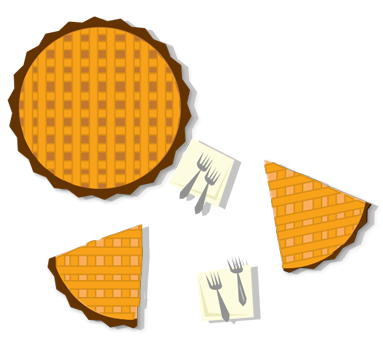 "My mom's pumpkin pie—she makes it the best"



Your challenge—give thanks, and give BACK! It's good for you...and it's great for the world! Share how your kids give back to their community #hearthsong.