Skip to content
Skip to navigation menu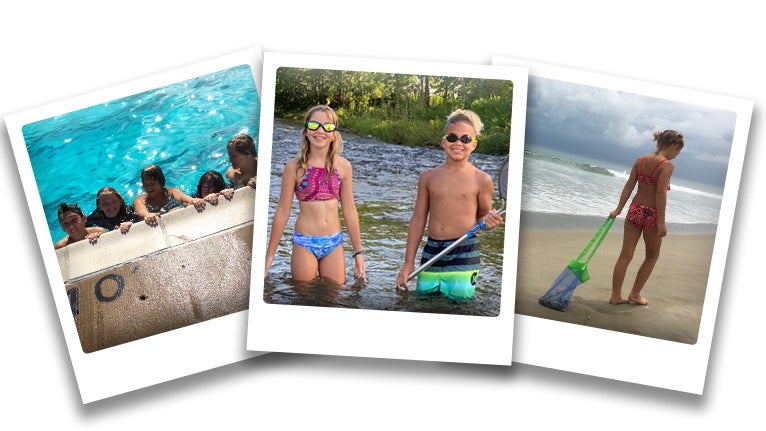 Summer, glorious summer, is finally here! In the words of everyone's favorite optimistic summer-loving snowman—"When life gets rough, I like to hold onto my dream of relaxing in the summer sun, just lettin' off steam. Oh the sky will be blue, and you guys will be there too!" You simply can't beat long summer days spent playing with family and friends!
The summer season really is magical for kids. Their little bodies and hard-working minds need these long days and weeks with no pressure to perform, pass tests or prove themselves—just play, laugh and learn (yes, we CAN still sneak learning into summer play). It's okay to relax some of the rules and expectations we apply to everyday life during this sweet summer break.
The anticipation of summer break never grows old. Remember what we looked forward to as kids? Going "over the river and through the woods" to Grandma's house, sneaking into the living room early Saturday mornings to catch cartoons, and slipping into a new swimsuit or trunks anticipating long days full of pool floats and water slides? We asked some kiddos around here what they are most looking forward to this summer, and the answers didn't surprise us one bit: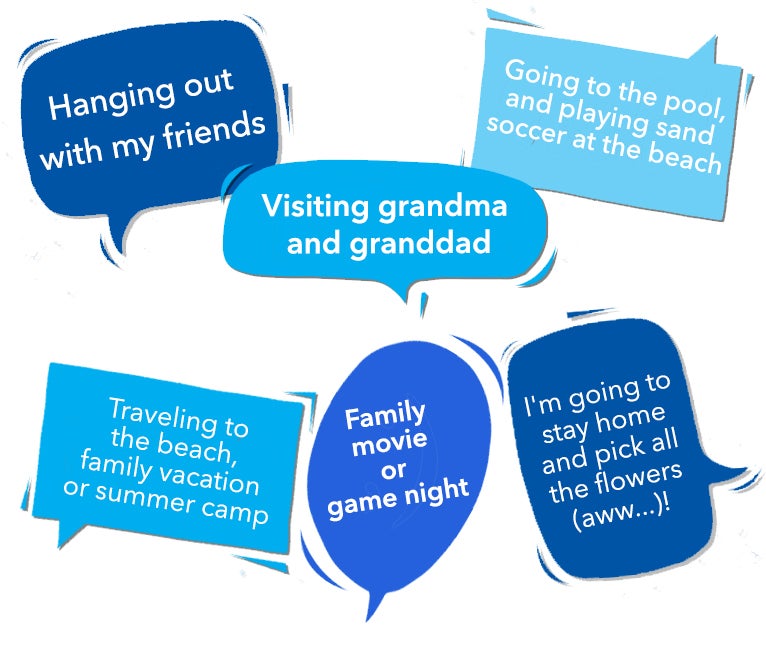 To make yours a summer to remember, here are a few things we think EVERY kid (and kid-at-heart) should enjoy this year: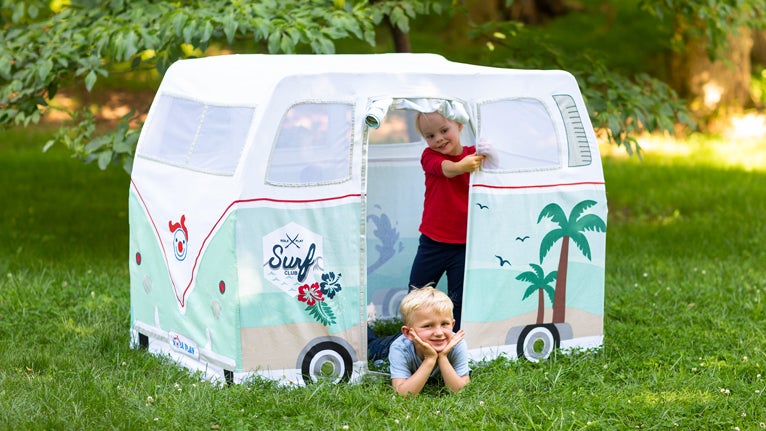 1. Go camping, even if it's just in your backyard (make it a "no electronics allowed" weekend).
2. Have a sandcastle-building contest and make sure you have time to roast some s'mores on a beachside bonfire.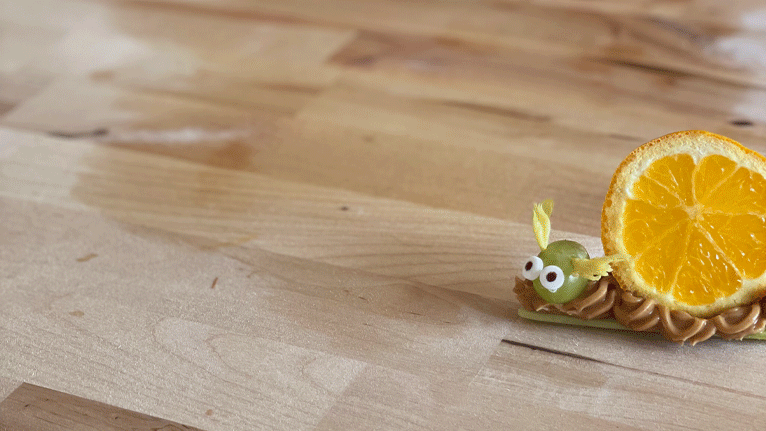 3. Get creative in the kitchen and craft healthy FUN snacks with your children. With simple ingredients—like colorful fruits and vegetables, cream cheese and peanut butter, mini chocolate chips and candy eyes—you can make these adorable summertime treats that will appeal to kids from ages 2-99. Tip: keep cream cheese and peanut butter in pastry bags in your fridge, and you're ready to create healthy snacks anytime the hungries take over!
4. Use sidewalk chalk to draw the alphabet on a driveway or sidewalk, and give kids a spray bottle filled with water. Call out a letter or number, and have them "squirt" it off.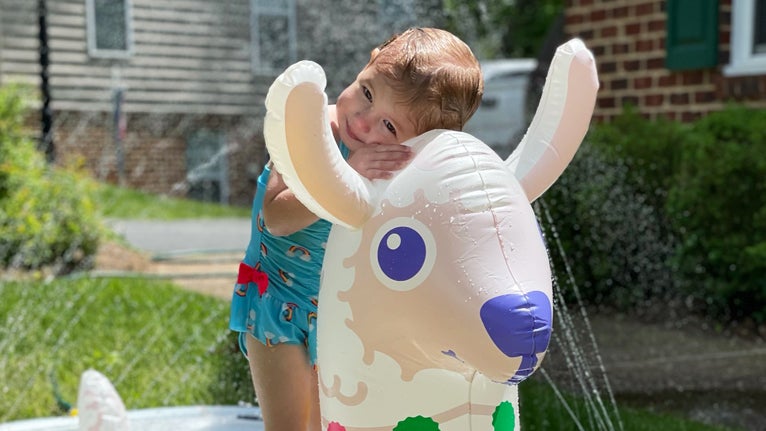 5. Run through a water sprinkler or slide down a water slide! (Yes, even you, mom and dad.)
6. Lay down on the grass and play the cloud game—all it takes is a grassy place with an unobstructed view of the sky, and a little bit of imagination...(and no, those clouds are NOT all bunnies).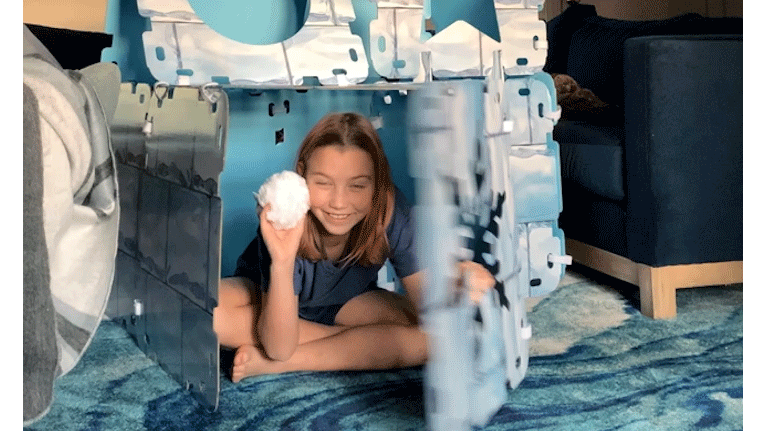 7. Play "Winter in Summer": Create a smooth ramp down the stairs with blankets and pillows to sled down, or have a snowball fight with rolled-up socks.
8. Indoor Drive-in Movie Theater: Decorate cardboard boxes as cars, grab some buttered popcorn, and watch a family-friendly movie in the basement or play room. You can also repurpose cardboard boxes as road maps for toy cars, or homemade castles and forts.
9. Fortunate enough to take a road trip this summer? Play a boredom-busting travel game such as "I packed my grandma's trunk, and in it I put ____". Starting with "a", each player must come up with something they packed in grandma's trunk, in alphabetical order. The trick is...each player has to remember EVERYTHING that got packed in grandma's trunk!
Summer, bring on the FUN! Share your families summer adventures #hearthsong.