Skip to content
Skip to navigation menu


Dear kids,
We can't always be right next to our favorite people, but we can always find a way to show some love. National BFF Day is just the right time to craft a DIY hug and shoot it through the universe right to your best friend's doorstep. Can we do it? Yes we can! Following the steps below, grab whatever art supplies you have on hand and get busy! We're pretty sure a nearby grownup will be happy to help.
Sincerely,
Your friends at HearthSong
P.S. We'd love to see what you come up with. Share pics using #mailahug and #nationalbestfriendsday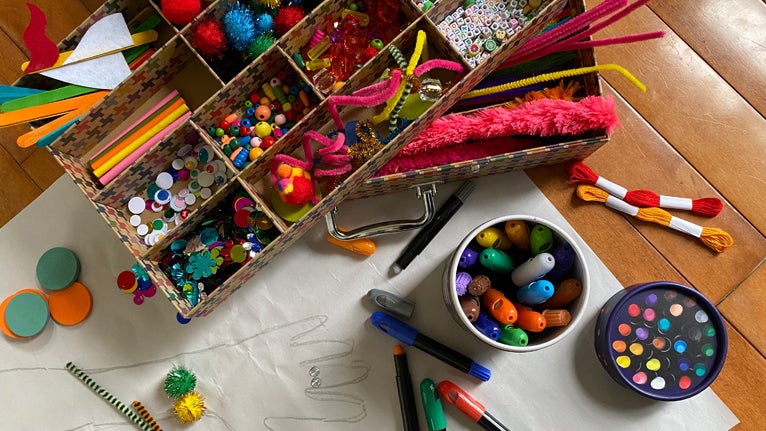 Step 1:
Lay out a length of paper and have colors and art supplies nearby.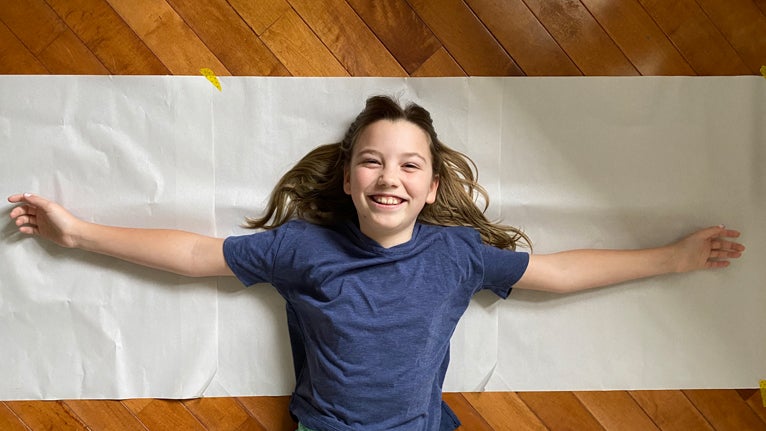 Step 2:
Lie on your back and have a grownup draw an outline of your arms and head.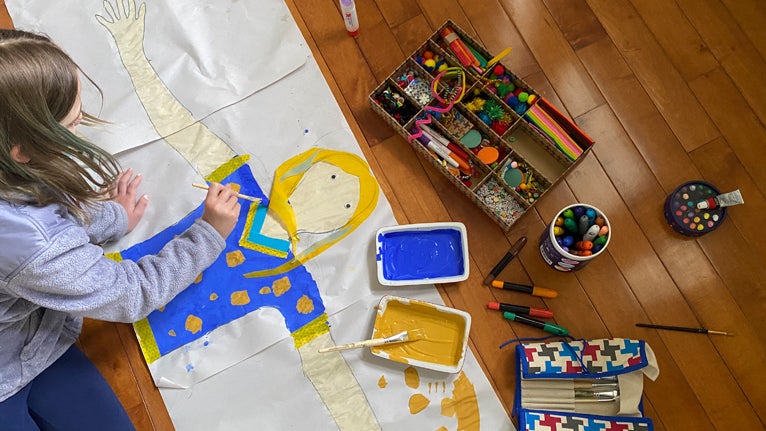 Step 3:
Decorate your outline!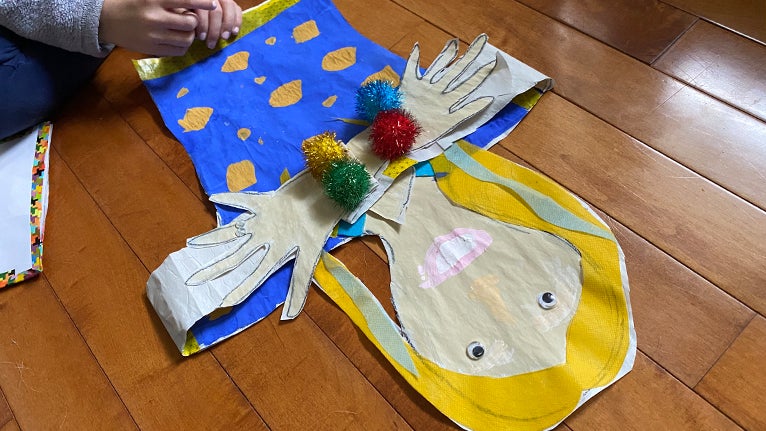 Step 4:
Have a grown up help you find or make an envelope.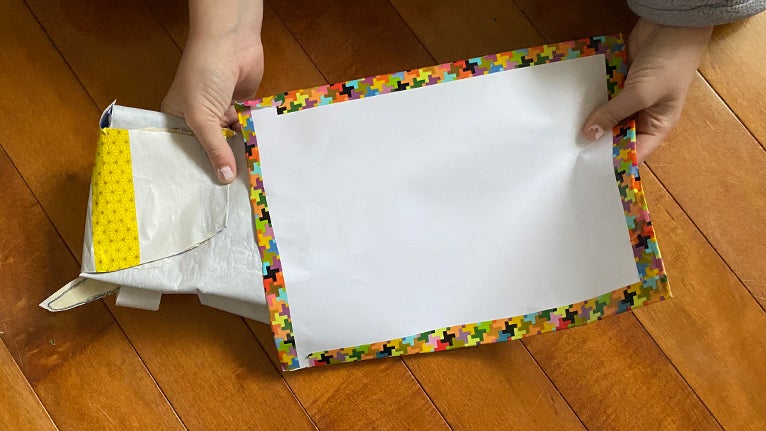 Step 5:
Attach your BFF's street address to the front of the envelope and #mailahug for #nationalbestfriendsday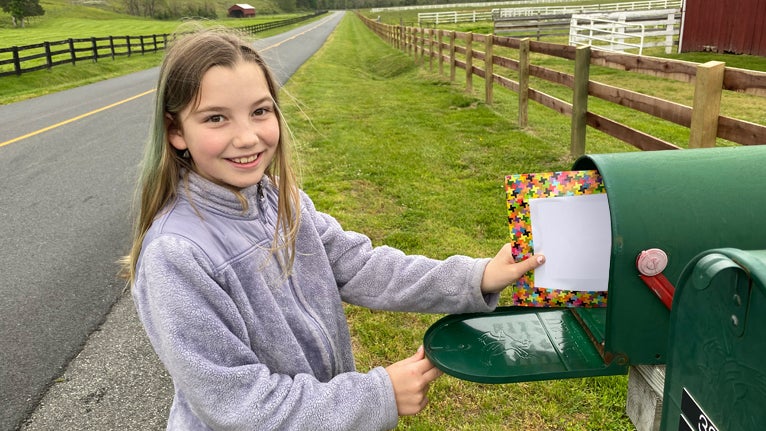 Step 6:
You've done it!
We'd love to hear your thoughts—on this topic and more! How are we doing?