Skip to content
Skip to navigation menu


Are you ready?
School is just around the corner in a world turned (temporarily) upside down. It's all well and good to build camp in the backyard, and let the kids spend summer nights in a super cool hanging tent with flashlights and books (okay, and maybe that contraband candy stash), but pretty soon classrooms everywhere will come calling, so we ask you again— Are you ready?
Repeat after me, loud and proud: Yes We Are!
Just remember the golden rule— learning happens everywhere. Spell it in your alphabet soup, embroider it onto the kids' pillowcases, do whatever you need to do to hold on to this revolutionary idea as a constant, self-affirming reminder. You are a parent, and you rock, and it's true; learning really does happen everywhere.
Somehow, kids will return to the classroom in the fall, but like so much in our lives, education is sure to become a more digital learning platform going forward. (Ask any tech-savvy 12-year-old.) Our best bet as parents is to be open to collaborative learning environments that may combine indoor/outdoor and school/home settings. Ask for help: the homeschooling community is diverse and generous with advice. Seasoned work-at-home parents may also share a few genius tips. In the meantime, read on for some awesome ideas to help your kids get back to learning this fall.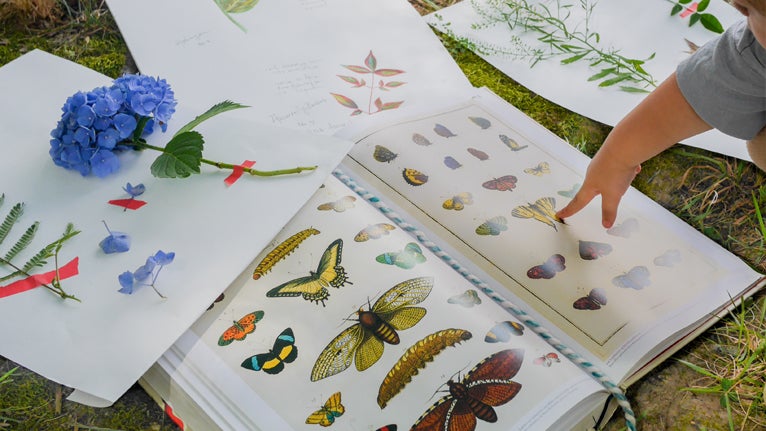 Reading and pre-reading
A fantastic (and sneaky) way to bring your children to a lifelong appreciation of language is to start very early with phonics, or "phonological literacy." This is nothing more than teaching young children that sounds are attached to words, and words group together to make sentences, which you can speak, write, or read in books! And the best part of this practice is that it's an easy way to entertain restless kids. Start with this example:
Ask your little ones (in the car, in the bath, during meals)—
What rhymes with Cat? bat, gnat, mat, hat, etc.
What if you change the C in Cat to an H? Hat!
What do you get if you change the H in Hat to Spl? Splat!
Have you ever seen a Cat in a Hat go Splat? On a Mat?
Rif on this endlessly and don't be surprised if your little ones beg for this game again and again.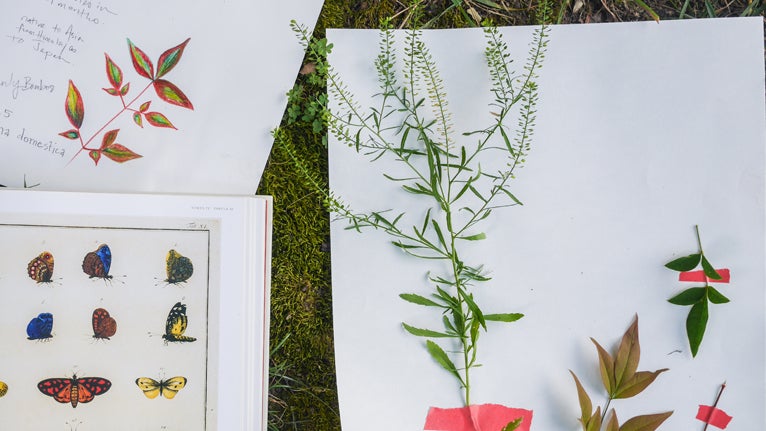 Art & design
Visual literacy (aka Art) affects every area of learning, from engineering to history, to web design, and so much more. Conduct a short online search of any major museum in the world to find wonderful —and free—learning resources for kids and teachers. A recent favorite is the National Gallery of Art in Washington, D.C., which offers a resource called An Eye for Art that familiarizes kids with 50 great artists through categories like "Playing with Space" and "Studying Nature." Once kids learn a little something about art & design, offer them tools like these to start making their own creations!
Math Snack!
(Because learning requires fuel.) Combine math with cooking by having kids measure out the ingredients of a healthy snack mix in both imperial and metric measurements. Use cups, spoon measures, and a kitchen scale. A safe and simple recipe combines nuts, seeds, dried fruit, and chocolate chips. Use whatever you have in the pantry. With adult supervision, do the same experiment with smoothie ingredients to include liquid measurements.
Do you have kids of wide-ranging ages? San Francisco Exploratorium is way ahead of virtually everyone when it comes to fascinating, hilarious, engaging experiments and exhibits sure to peak the interest of your children (and yourself). It is no exaggeration to claim that there is something for everyone inside the virtual walls of this national treasure. Adults can make use of the teaching resources to walk kids through fascinating experiments—and best of all, you'll use common objects found in every household. This is a site sure to make scientists of the entire family.
Geography
Color me human! A novel way to study geography is through skin tone. Print out this skin tone chart and use it to make a diagram of friends and family. The variety of skin tones is amazing, and reminds us that we're all connected, diverse, and unique human beings. Write down each participant's skin tone, their family origin, and look up the countries they mention on a world map.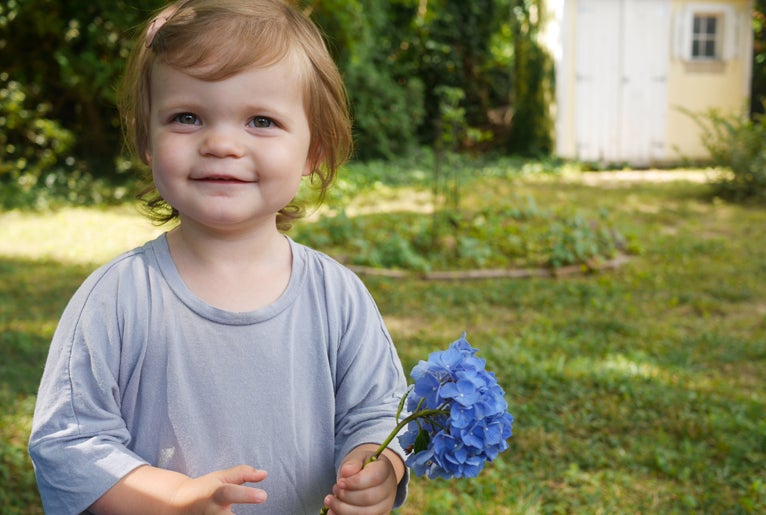 History
Elementary, middle school and high school-aged kids could do no better this year than immersing themselves in American history. Children and families will always benefit from education that focuses on learning history from every angle possible.
· Colonial Williamsburg is a living museum that celebrates the birth of America.
· Old Sturbridge Village living museum depicts New England life in the 1830s, and offers homeschool resources, and a virtual village workshop experience for kids.
· A favorite discovery offered online through the National Civil Rights Museum is the Small but Mighty Storytime Series that is focused on the universal themes of peacemaking, kindness, and diversity.
· Another worthy screen-time project for kids is the PBS Learning Media Collection: Ken Burns in the Classroom Interactive Lewis and Clark Trail
· Take history even further back without leaving home with resources from the Field Museum of Natural History, which offers a virtual Dinosaur Tool Kit. Work through dinosaur & evolution activities with your own dinosaur play collection!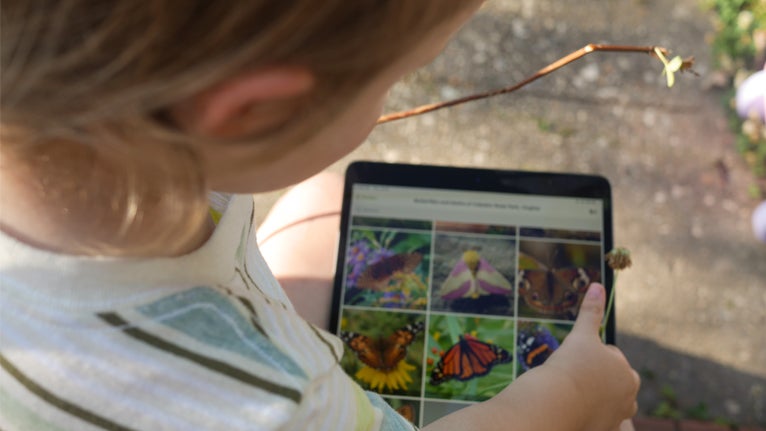 Science
For a collaborative online project that doubles as a great way to get kids outside, have kids go outdoors and try to identify five plants. inaturalist is a helpful local plant ID app, and there are several others. Have kids photograph, share, and compare plants with their online class to learn about variations in local habitats. For example, Rosa may have cattails because her family lives on property with a pond, whereas William's family just one mile distant has sandy soil where cacti thrive. HearthSong offers great tools for young scientists. Take a look to spark ideas for more field experiments!
If you're like us, you've been reading everything you can get your hands on for advice, encouragement...escape. Here we've added ideas to the mix—and there are so many more out there! We leave you with a few parting suggestions as the (perhaps virtual) door opens on a brand new school year: Be open to change—who knows what silver lining may be in store for your kids? Plan ahead—that's just money in the bank (said every dad, everywhere) And relax. You're doing a great job.
How are we doing? Share with us!