Skip to content
Skip to navigation menu


Who's ready for backyard grilling, water balloon fights, and rowdy games of horseshoes and cornhole with family and friends? Now is the perfect time to throw a summer party, and we have LOTS to celebrate this summer! Here are five tips to pull off the BEST backyard bash:
1. Pick a Theme & Plan
I mean, you really don't need an excuse to throw a party, right? But having a theme will help streamline your planning, which means you can actually ENJOY the day of the party. And don't leave the little guys out when you're prepping. Kids should play an active role in planning your summer bash—it teaches them responsibility and also gives them an opportunity to explore their creative side. Here are some party themes from the big kids at HearthSong: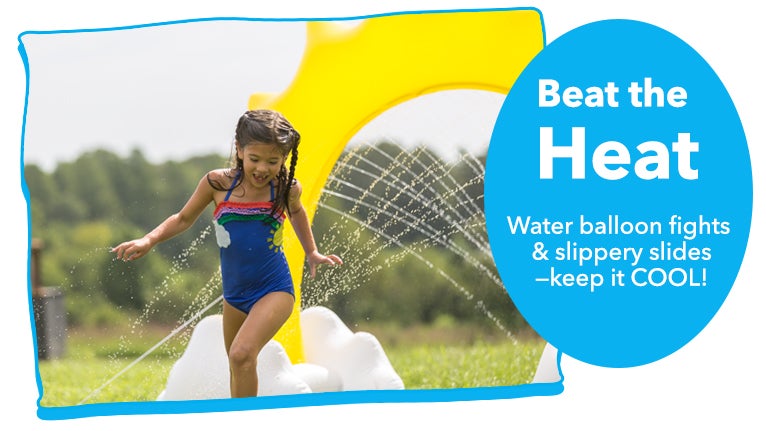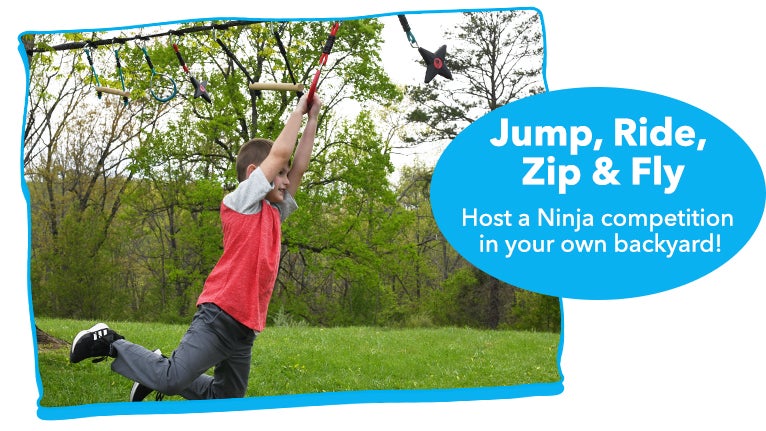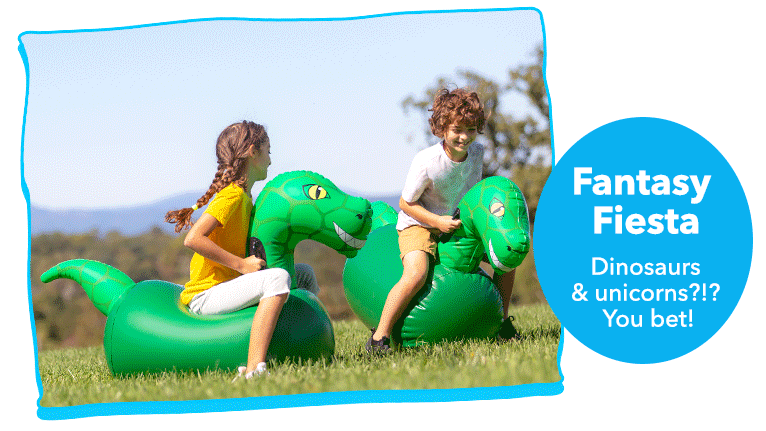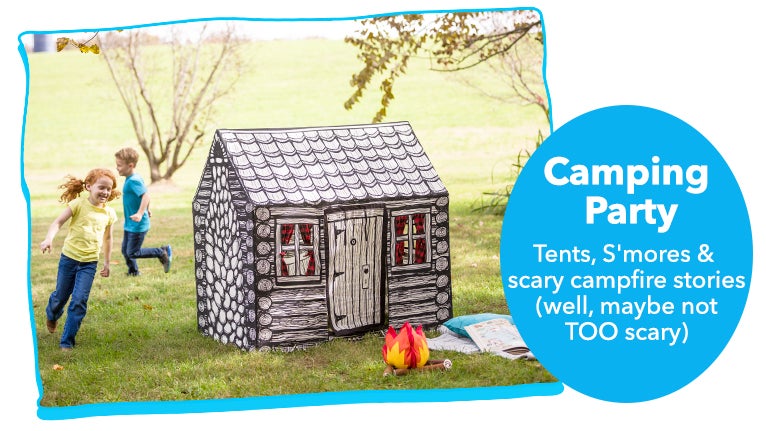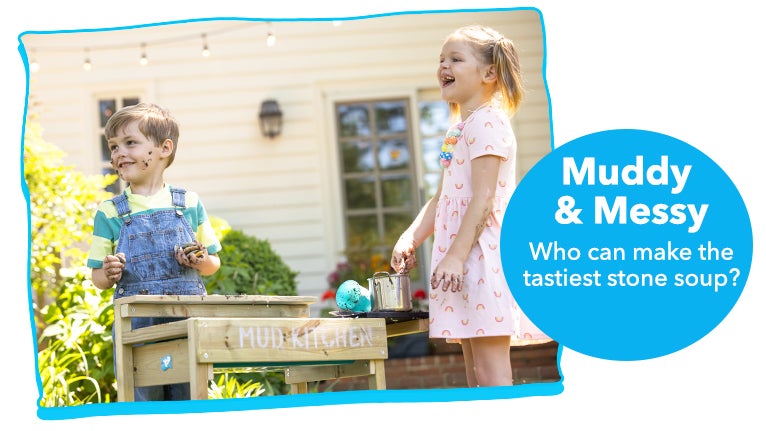 2. Create a Guest List & Make Invitations
In this digital age, you'll probably be sending out e-vites, whether through text, email or some other online service. Be creative and flashy with your invitations! Make sure to include all the important details: date and time, location, RSVP info, and alternative weather plans.
3. Decorate
Be crafty and creative, include the kids, and make it FUN! You can create themed backdrops by painting large pieces of cardboard, or make banners with string and colorful paper. Don't forget the LIGHTS—add plenty of string lights for when the sun goes down!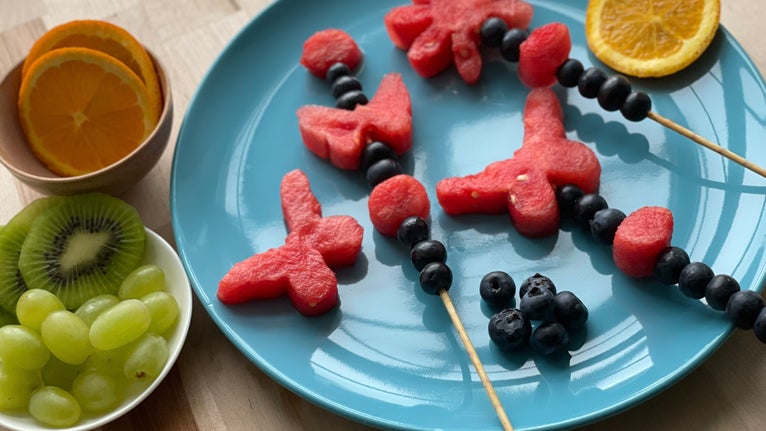 4. Provide Plenty of Munchies
Keep it simple with finger foods that are easy to prep and serve. Popsicles and fruit kabobs are refreshing seasonal treats! And, keep your drinks cool with an inflatable kiddie pool or wheelbarrow filled with ice.
5. Games & Activities
PLAY is what a party is all about! And it doesn't have to be complicated. You can set up play station rotations, or just provide your guests with a variety of
backyard favorites
Here's some extra ideas:
• Create an outdoor photo booth, complete with a frame or backdrop and props for your guests, and lay out a few disposable cameras.
• Ask your guests to prepare for a talent show—sing a song, do a dance or perform magic tricks...you can even do a Dad Jokes Duel!
• Add to the ambience with music. Put together a playlist that matches your theme (Beach Boys for a water-themed party, 80's music for a retro family-dance party...you get the idea!)
• End the night with an outdoor movie using a projector—just hang a white curtain or sheet to project the movie onto; lay out pillows, blankets and chairs; and serve popcorn.
We have so much to be thankful for this summer, so come on—let's PARTY! Share your backyard bash good times at #hearthsong.