Skip to content
Skip to navigation menu


This year, spring break travel isn't an option, but daily life continues and one thing never changes: kids just wanna have fun! And think about it: minus alarm clocks and busy schedules, who wouldn't want to spend a week at the very spot we all love best—Home Sweet Home Sweet Home.
Welcome to spring break 2020, the staycation!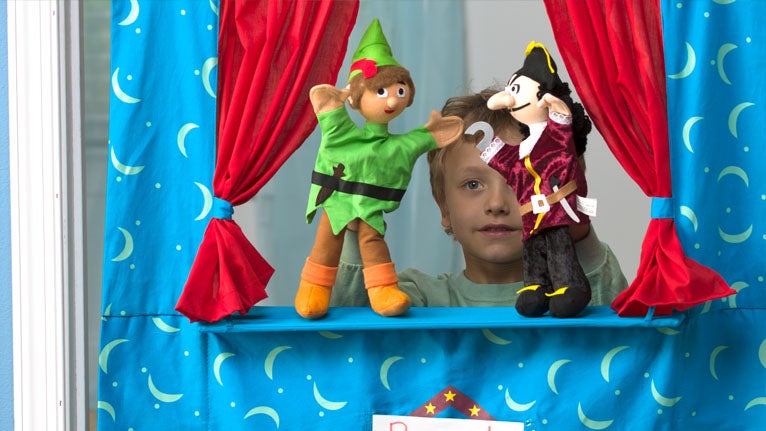 "Little Women" Reimagined
Put on an original play. Hang the "curtain" across a doorway or between two trees, and raid the dress up box for costumes.Producing a play is an awesome lesson in creative collaboration and resourcefulness (AKA adulthood). This is perfect indoor fun, but if you're blessed with great weather, channel ancient Greece by creating an outdoor amphitheatre!
And in the spirit of active play...
Move Over Flossing, The Renegade is Here
Clear the backyard and sync your speaker: it's time for a family dance party! Learning the latest viral dances is super active, always hilarious fun (um, especially when parents get involved). When the going gets tough...respond with safety...and humor.
We'd love to hear your thoughts—on this topic and more! How are we doing?