Skip to content
Skip to navigation menu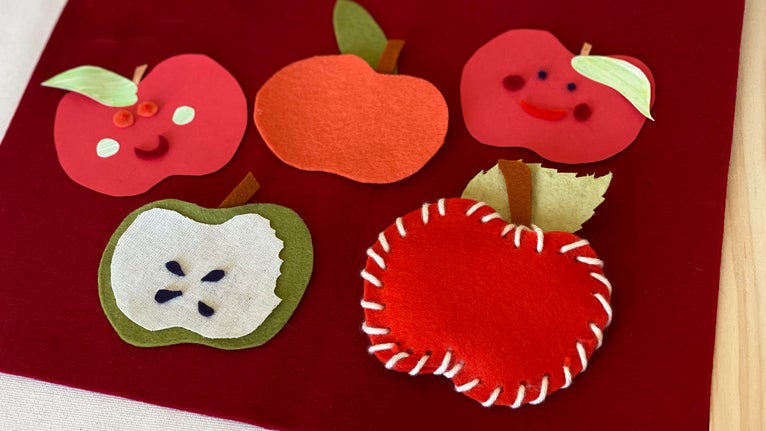 To our teachers—have we told you lately that we LOVE you? Seriously, we already know that you are superheroes in disguise, and that you can do virtually anything...but you've really gone the social distance this year. (Corny pun intended, thanks for the drum roll.)
No longer nestled together into a bright room decorated with glossy posters and chore charts, your classroom has become spread out amongst the homes of your beloved students. Your desk (formerly decorated with apple decor and crayon-scribbled notes with "You're the BEST teacher") is now your kitchen table, perhaps strewn with your own children's schoolwork and the beginnings of dinner prep. Almost every comforting school ritual we'd all become accustomed to over the years has been altered or shaken up in some way, and you know what? You all have ACED the test!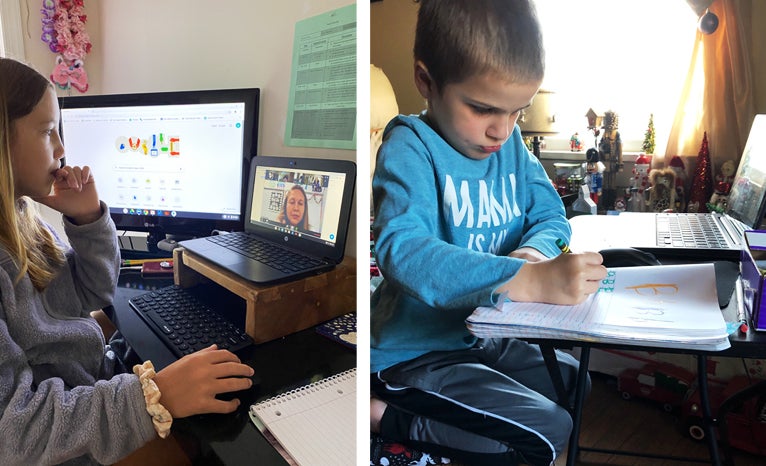 This past year, many of us hold-down-the-fort working, diaper-bag toting, give-me-coffee yawning moms have stepped partially (or completely) into your shoes as we've joined this global experiment called distance learning and homeschooling. Mom-to-mom, let me tell you—our level of respect and admiration for teachers has tripled as we walk (or stumble) these miles in your shoes.
So in honor of Teacher Appreciation Week and Mother's Day, grab a glass of iced tea and let's laugh together over some of the funniest virtual-school stories we've heard. We're sure you have a few classroom chuckles of your own to share!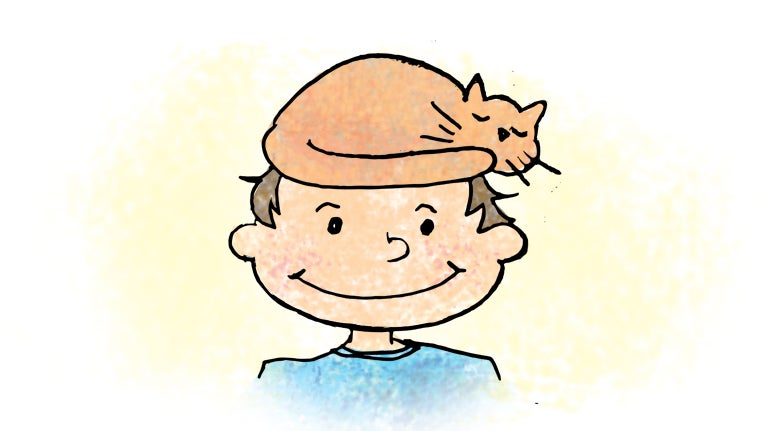 Top of the class:
One teacher noticed an extra furry feline perched on top of her student's head upon returning to her Zoom class.

Life Lessons 101:
While teaching students how to construct a short argument, this teacher's twin sons barged into the room fighting over the rightful owner of a foam sword.

\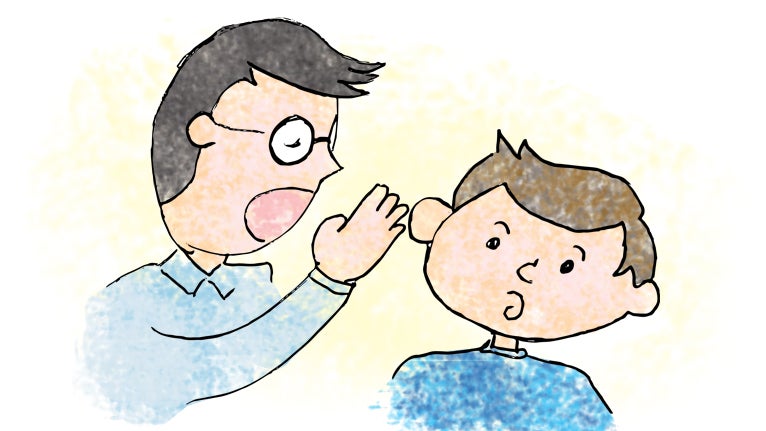 Shush, Dad!
During a math lesson, a teacher heard a helpful dad whispering the answers to his son.
Tuesday Afternoon Fever?!?
High school students lit up disco balls and carried on an impromptu virtual dance party.
Alexa's such a show-off!
At the end of a math lesson, this teacher asked her class, "Can someone tell me, what is 16-3?" Amazon dot dutifully answered, "Well, 16-3 equals..." Who asked you, Alexa?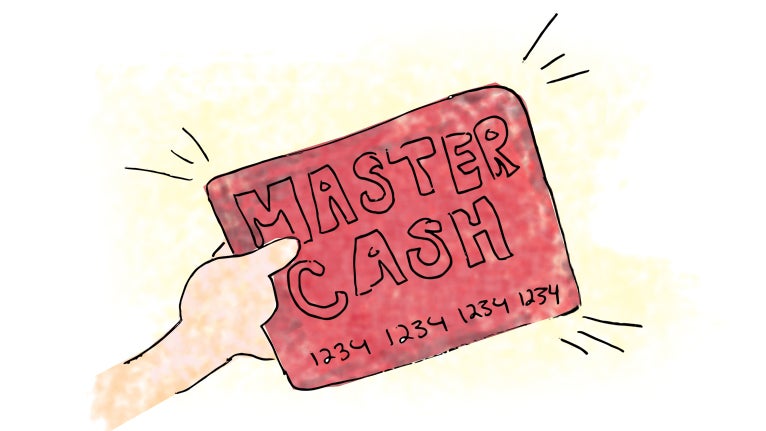 Look what I found!
On teaching shapes, a preschool teacher sent her students on a scavenger hunt for something rectangular. One proud student came back in with her dad's credit card, showing the full number on display. The quick-thinking teacher asked her to take it down, so the student turned over the card displaying the security code.
Fire drill:
While having her smoke detectors checked during a virtual lesson, every single alarm went off...and of course the dogs were barking!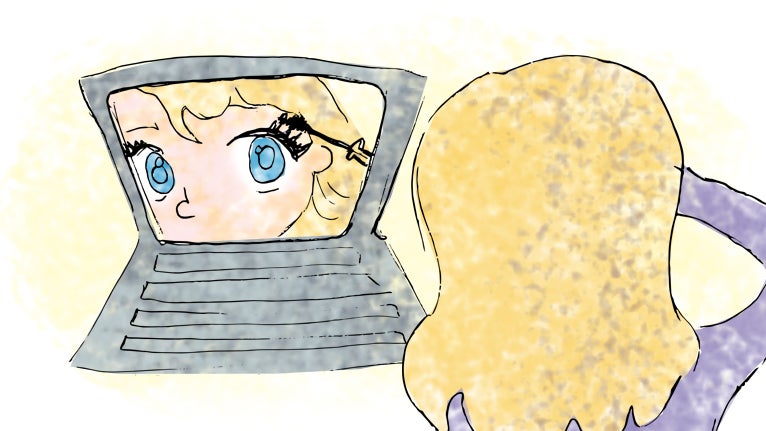 Use the computer as a mirror to apply makeup?
Yep, it's been done...
And things teachers never thought they'd hear themselves saying:
"Please don't use the computer screen and webcam as a mirror when you floss"; "Ok, no more licking the screen"; "Are you still in your pajamas?"
Feeling refreshed and not alone? Hang in there, teach...you've got this!