Skip to content
Skip to navigation menu


TIME...it's a four-letter word that packs a punch: "the stuff life is made of; the most valuable thing a man can spend; a PRESENT!"
Time's a paradoxical thing too...it can seem to drag when you don't want it to (worrying over a sick child all night long), but it flies by when you want it to linger a bit longer (muddy hands and chocolatey kisses, anyone?)
Here's the thing—no matter who you are, what talents you've been blessed with, where you live, or what color your shoes are (really!)—every person has the SAME 24 hours in a day. The value of our lives is in HOW we spend that time: will your minutes be wasted, or wisely invested? (And just in case you're wondering, ANY time you spend with your family and loved ones is time well spent).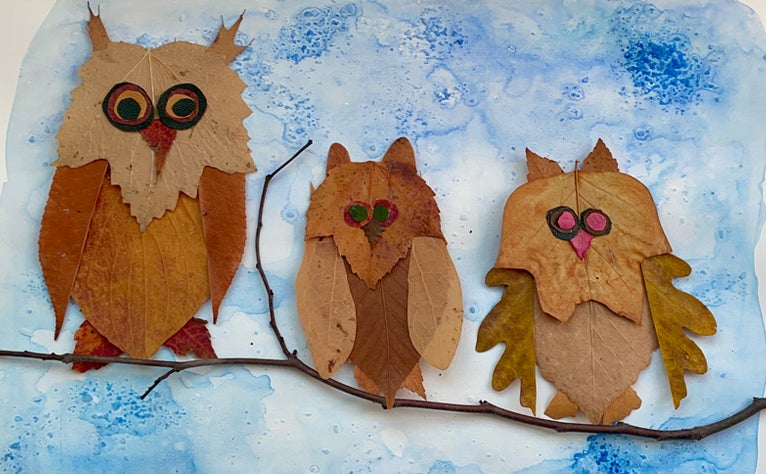 Family life is filled with the flurry of busy–ness—school, work, sports, scouts, church, birthday parties, field trips...the list goes on and on. Our schedules quickly become jam-packed with GOOD things, "a time for everything, and a season for every activity." And then all of a sudden, the HOLIDAY SEASON is upon us again, and it's more important than ever before to make every minute count!
While you're filling up your calendar for the next three busy months full of celebration, make sure you schedule time to: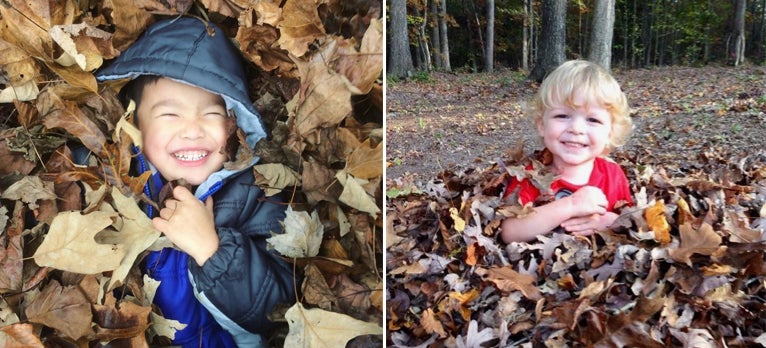 1. Appreciate the change in seasons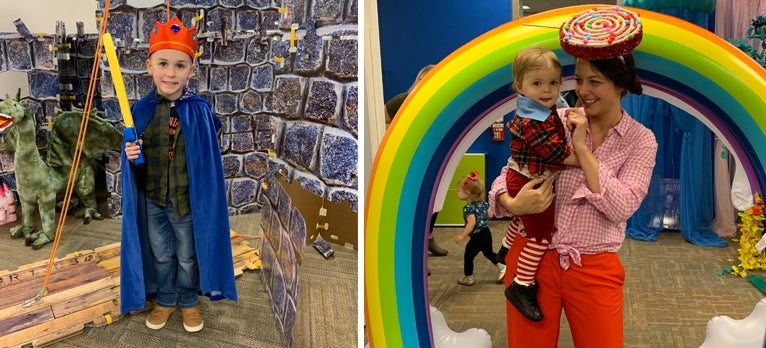 2. Remember the JOY of childhood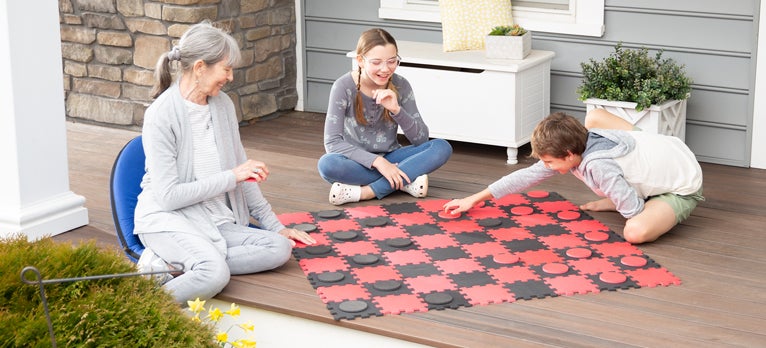 4. Plan ahead to avoid the holiday rush
Speaking of the holidays, if "Christmas shopping" conjures up images of braving the crowds at the mall and fighting bumper-to-bumper traffic, we have some tips to avoid the hair-pulling stress:
1. Make a list! Who do you need to buy for, and what do you plan on purchasing? This will prevent "forgetting" that you already purchased a remote-control dino for Timmy...three times! (And you won't forget that fourth-removed cousin Susie).
2. Set a budget, and stick to it. (Psst...this is also a valuable life lesson for your children).
3. Get your WOW gifts early!
HearthSong has the best selection of indoor and outdoor play adventures for every age from toddler to teen.
4. Don't be afraid to purchase the same gift twice
if you know more than one person on your list would absolutely love it. After all, what yard DOESN'T benefit from the curb appeal of a super-sized
Inflatable Curved Rocker?
5. Order your gifts online,
in your fuzzy snowman PJs with a warm cup of cocoa, and have them delivered right to your door. No crowded shopping center, no stress-induced headache, no gas money, no impulse-buy frosted cappuccino that empties your wallet. Check out our
2021 Holiday Digital Catalog
for the best adventures in play!
Speaking of time, next month we're going to seriously protest Daylight Savings Time...or maybe we'll all just move to Hawaii or Arizona (just kidding)! Share your time-saving tips #hearthsong.