32-Panel Colorblock Fantasy Forts Kit
See more by Hearthsong
Sale price
$48.99
Regular price
$99.99
Unit price
per
See More Details
Key Features

Build your own play space over and over with this fort-building kit
Set includes 24 solid panels (22" sq.) and 8 window panels in 4 bold colors, 32 carton clips for vertical building, and 2 rolls of hook and loop tape (cut into strips to connect panels)
Lightweight corrugated plastic panels are suited for outdoor building; store indoors when not in use
Open-ended creative construction for endless building and play possibilities
Use 6 panels to build a storage box
Combine sets and build more!
Great for ages 4 and up
Description

Limited-Time Savings

Hurry! For a Limited Time Only Ends 10/31/23

Take the construction fun outdoors and build your own play space with our Colorblock Fantasy Forts™ Building Kit! Designed with the same concept as our customer-favorite indoor cardboard fort-building sets, but made of lightweight corrugated plastic for outdoor building, these brightly-colored panels will stand out in your backyard, beckoning friends and neighbors to come join the building fun.

Set includes 24 solid panels and 8 window panels (22" sq.) in 4 bold colors. Connect with included carton-building clips and a roll of hook & loop tape. When construction play is complete, design a storage box using 6 panels. Extend the life of this fort-building kit by storing the pieces indoors when not in use.

Creating and playing with our fort-building kits allows for open-ended creative construction—the possibilities for forts and play spaces are endless!
Shipping & Returns

Shipping
We ship most in-stock merchandise within 24 hours of receiving your order. Standard ground delivery usually arrives in 5-7 business days.

Easy 30-Day Returns
If, for any reason, you are not 100% satisfied with one of our products, you may return it for a refund within 30 days of the purchase date. Please note, some items have additional return restrictions. For complete information on our returns policy and procedure, visit our Easy 30-Day Return Policy Page for full details.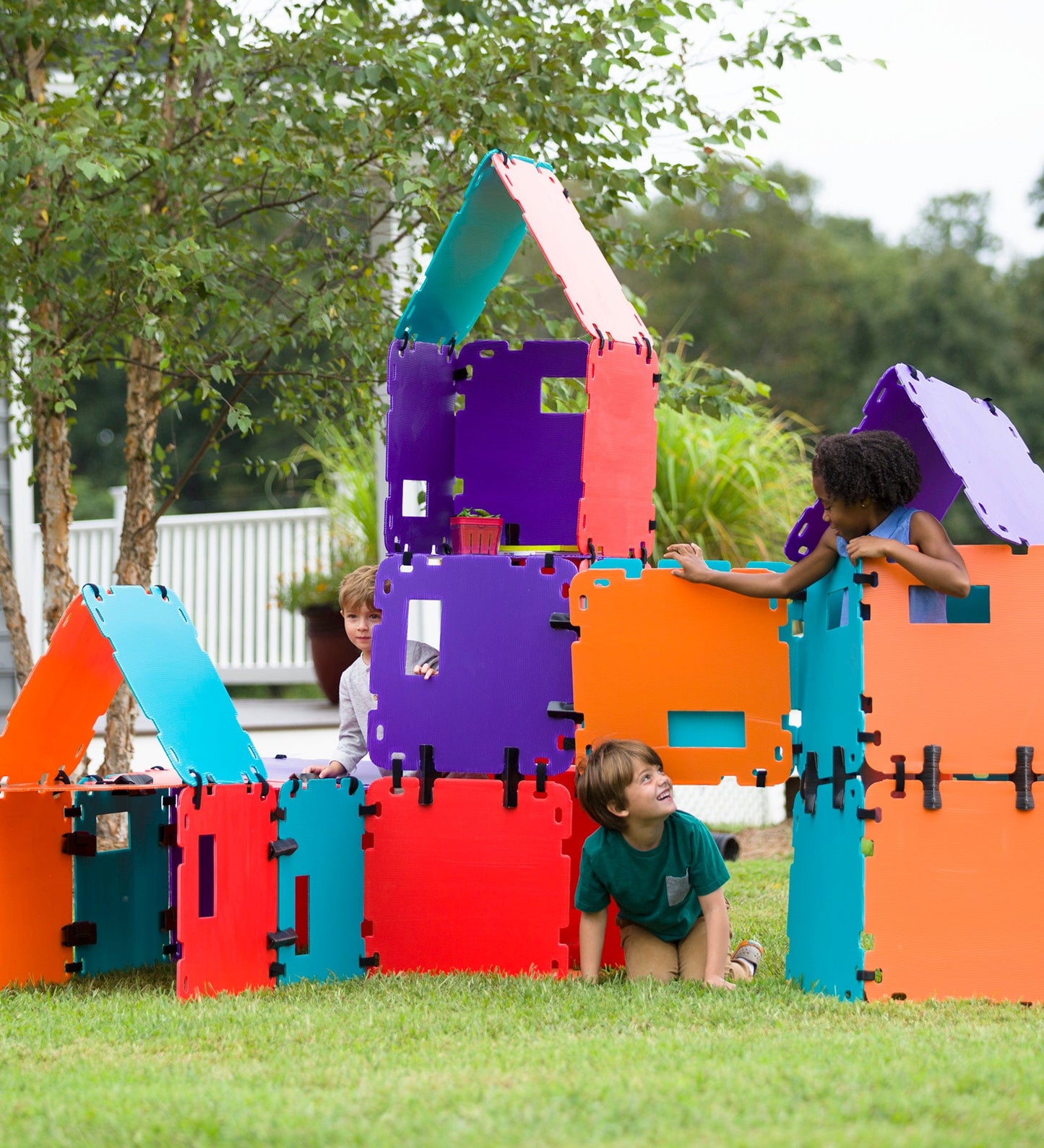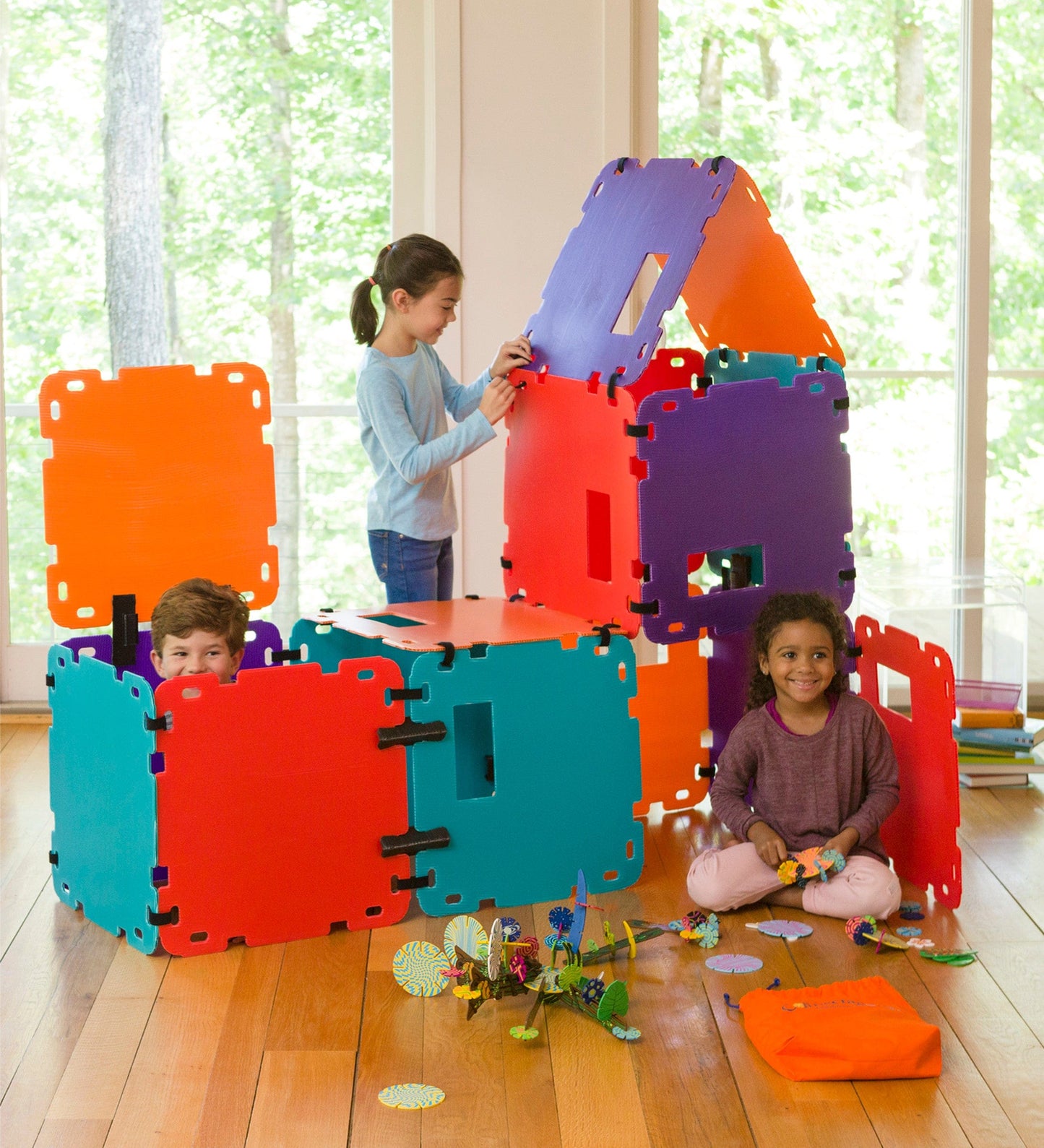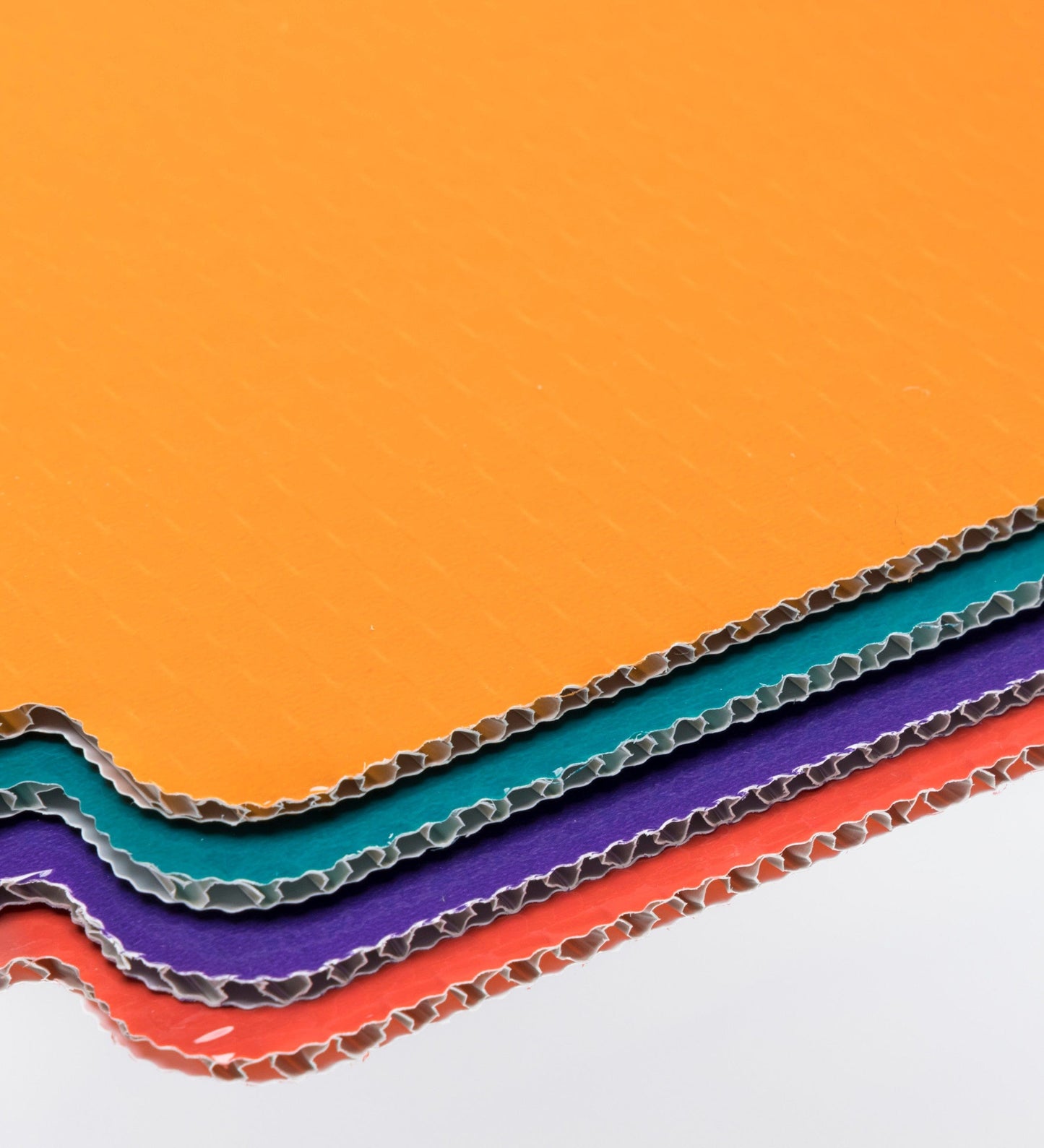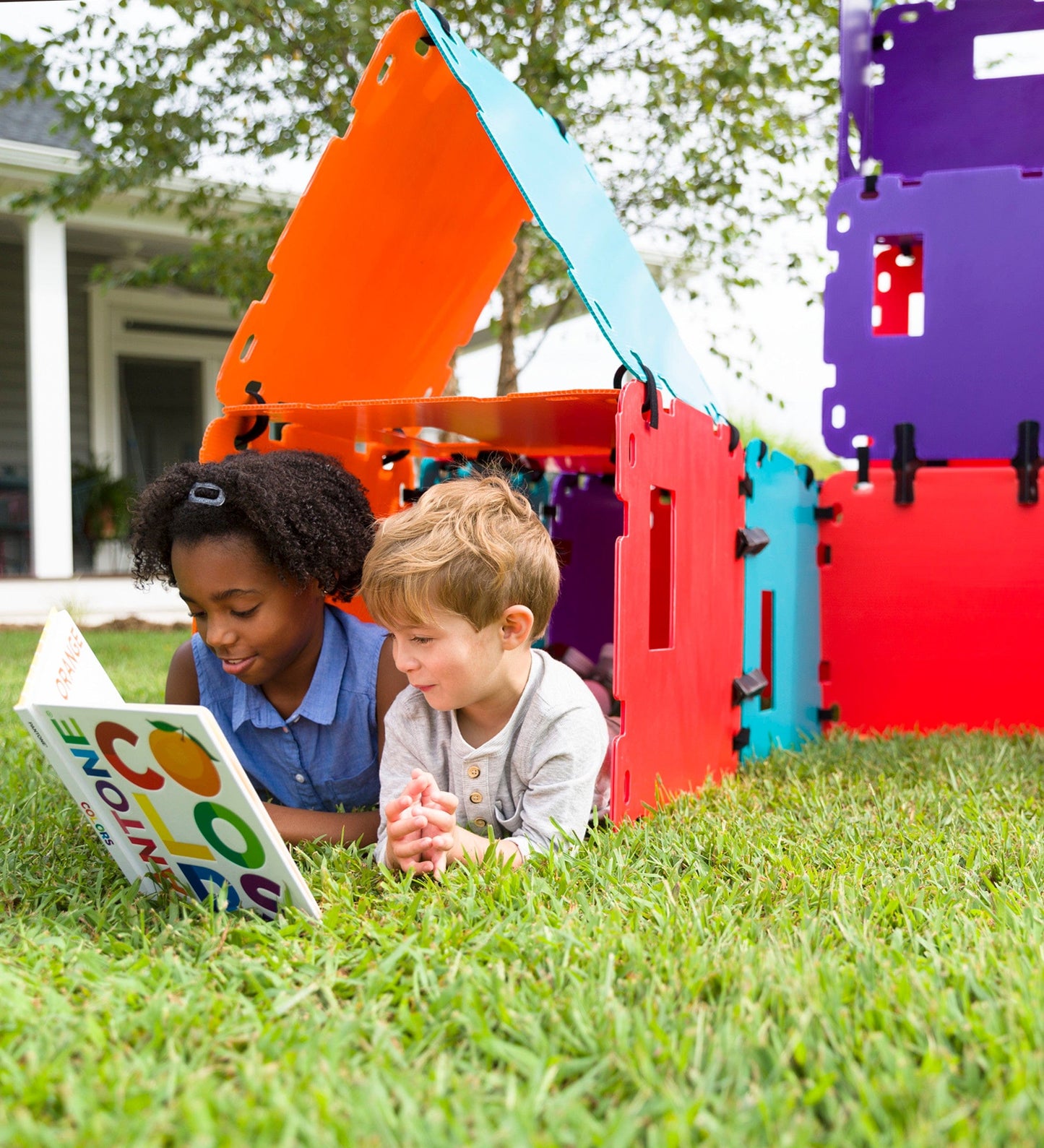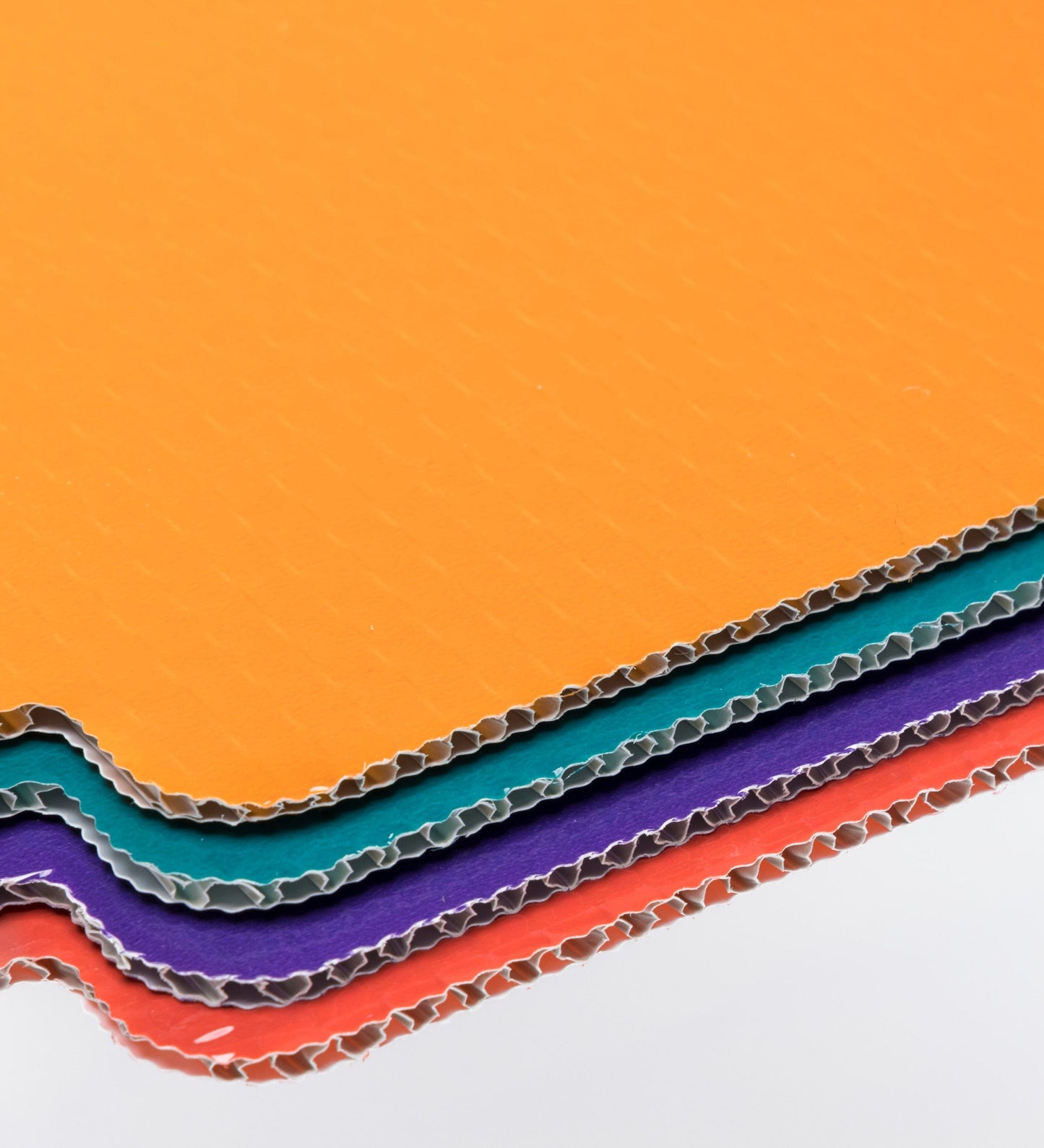 Sale price

$189.99

Regular price

$189.99

Unit price

per

Sale price

$159.99

Regular price

$159.99

Unit price

per

Sale price

$129.00

Regular price

$129.00

Unit price

per

Sale price

$189.99

Regular price

$189.99

Unit price

per

Sale price

$99.99

Regular price

$199.99

Unit price

per

Sale price

$499.99

Regular price

$499.99

Unit price

per

Sale price

$369.99

Regular price

$369.99

Unit price

per

Sale price

$103.19

Regular price

$129.99

Unit price

per

Sale price

$48.99

Regular price

$99.99

Unit price

per

Sale price

$29.99

Regular price

$59.98

Unit price

per

Sale price

$423.99

Regular price

$423.99

Unit price

per

Sale price

$199.99

Regular price

$199.99

Unit price

per