Key Features

Baby Aria is one of Tikiri's bestsellers…and she's ready to be your new best friend
Socially responsible manufacturing and handmade with ❤ in Sri Lanka
Soft material comforting and soothing for any child
Safe, non-toxic, and biodegradable materials
Great for ages newborn and up
Description

Aria is an organic baby soft doll toy. She has a pretty dusty pink dress on with bird embroidery. The dress also has a laced feature on the neck and arms. The Aria baby doll has a pastel blue bandana to complete the outfit

Aria is a handmade rag doll and has a soft and huggable body. Aria is the perfect soft doll for children needing a soothing doll or for those looking for a comforting empathy doll.

Features: Soft body doll with plush hair, embroidered facial features. Removable dress, headband and nappy.
Specifications

Size:
17" Tall

Materials:
Skin and Panty 100% Organic Cotton Single Jersey
Dress and Hair band 100% Organic Cotton Crinkle Muslin
Filling Recycled Polyester
The doll and body is made of OCS 100 Certified Organic Cotton
Safe Non-Toxic

Care:
For light cleaning, wipe the surface of this ragdoll toy with soapy water and a damp cloth. As a precaution, check regularly and do not give to babies or children if worn or damaged. Do not leave in direct sunlight.

Safety Standards:
This product complies with European EN71 and the US ASTM F963 standards. Please keep information for future reference.
Remove all packaging, attachments and fasteners before giving this item to your child.
Shipping & Returns

Shipping
We ship most in-stock merchandise within 24 hours of receiving your order. Standard ground delivery usually arrives in 5-7 business days.

Easy 30-Day Returns
If, for any reason, you are not 100% satisfied with one of our products, you may return it for a refund within 30 days of the purchase date. Please note, some items have additional return restrictions. For complete information on our returns policy and procedure, visit our Easy 30-Day Return Policy Page for full details.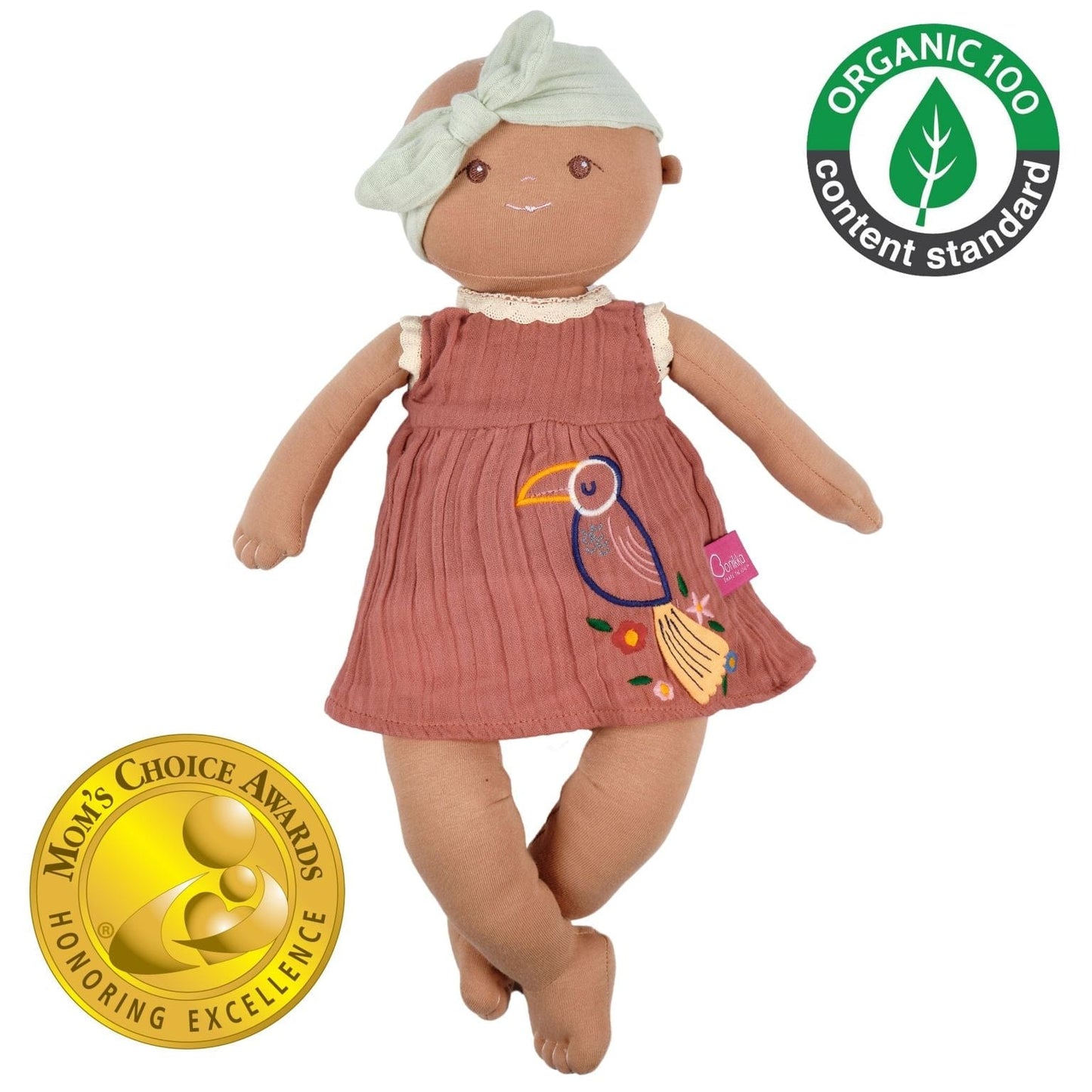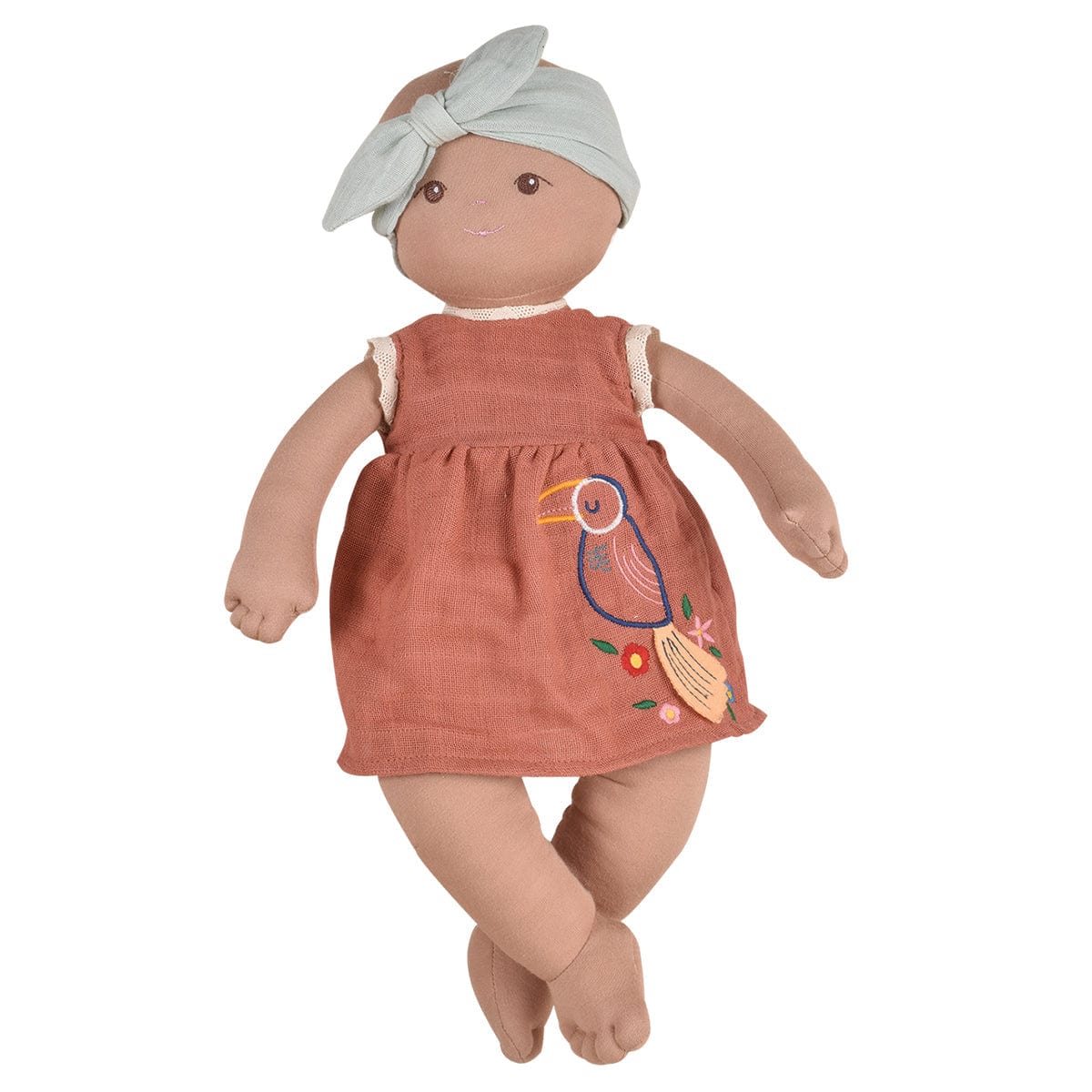 Sale price

$319.99

Regular price

$319.99

Unit price

per

Sale price

$259.99

Regular price

$259.99

Unit price

per

Sale price

$24.99

Regular price

$24.99

Unit price

per

Sale price

$49.99

Regular price

$49.99

Unit price

per

Sale price

$32.00

Regular price

Unit price

per

Sale price

$32.00

Regular price

Unit price

per

Sale price

$24.99

Regular price

$24.99

Unit price

per

Sale price

$119.99

Regular price

$119.99

Unit price

per

Sale price

$179.00

Regular price

$179.00

Unit price

per

Sale price

$49.99

Regular price

$49.99

Unit price

per

Sale price

$34.99

Regular price

$34.99

Unit price

per

Sale price

$29.99

Regular price

$29.99

Unit price

per