Sale price
$89.99
Regular price
Unit price
per
SKU:
crawligator-green-green
See More Details
Key Features

Gross motor toy for infants up to 40 pounds
Promotes tummy time for muscle strengthening of spine and neck
Develops mobility through kicking, reaching, and pushing
Crawling, a crucial infant activity that starts between ages 6-11 months, is a stage important for developing strength, coordination, motor skills and cognitive development.
Crawligators contoured surface provides comfortable support to make it easier for your baby to push through their arms and focus on lifting their heads.
Unlike other walkers, the Crawligator stores easily.
Crawligator is the recipient of 8+ awards, including the prestigious Creative Child Magazine's Toy of the Year, Good Housekeeping's Best Toy Award, Toy Insider's Top Holiday Toy, 2022 Baby Innovation Award, and Family Choice Award.
Great for ages 4 months - 12 months
Description

The Crawligator crawler is a baby toy that makes tummy time fun. It also promotes an infant's crawling skills and mobility while building strength.

Designed to move just above the surface of a smooth level floor on high quality ball caster wheels. The Crawligator's contoured surface fits the curvature of the baby's body, allowing the child to rest comfortably on their stomach.

In this position, the baby can improve gross motor skills and practice bilateral coordination, using the arms and legs in reciprocal movements.

Wheels roll on hard floor surface only. When used on carpet, babies get the same tummy time development benefits.

The toy is tested and approved. Proudly made in the USA.

Babies need to experience movement

Crawling is a typical part of early childhood development that starts between ages 6-11 months. During this crucial time, infants use crawling to interact independently with their environment. This stage is important for developing strength, coordination, motor skills and cognitive development.
Specifications

Size::
24"L x 12"W x 5"H

Age Range:
• 6-11 months when your baby needs to build neck and spine muscles
• For special needs children with conditions that hinder or delay mobility (including cerebral palsy, spina bifida and Downs Syndrome), the Crawligator may be used by children up to 40 lbs.

Tips for Use:
Introduce your infant to the Crawligator slowly and gradually, making sure they are positioned comfortably on their stomach.
• Once they are secure on the Crawligator, begin to move them slowly in a forward direction, accustoming them to the movement
• Place toys in the distance and encourage them to reach for the toys. If they appear to get upset, take them off the Crawligator and wait a bit before trying again.

Safety:
Always use with parental assistance.
Shipping & Returns

Shipping
We ship most in-stock merchandise within 24 hours of receiving your order. Standard ground delivery usually arrives in 5-7 business days.

Easy 30-Day Returns
If, for any reason, you are not 100% satisfied with one of our products, you may return it for a refund within 30 days of the purchase date. Please note, some items have additional return restrictions. For complete information on our returns policy and procedure, visit our Easy 30-Day Return Policy Page for full details.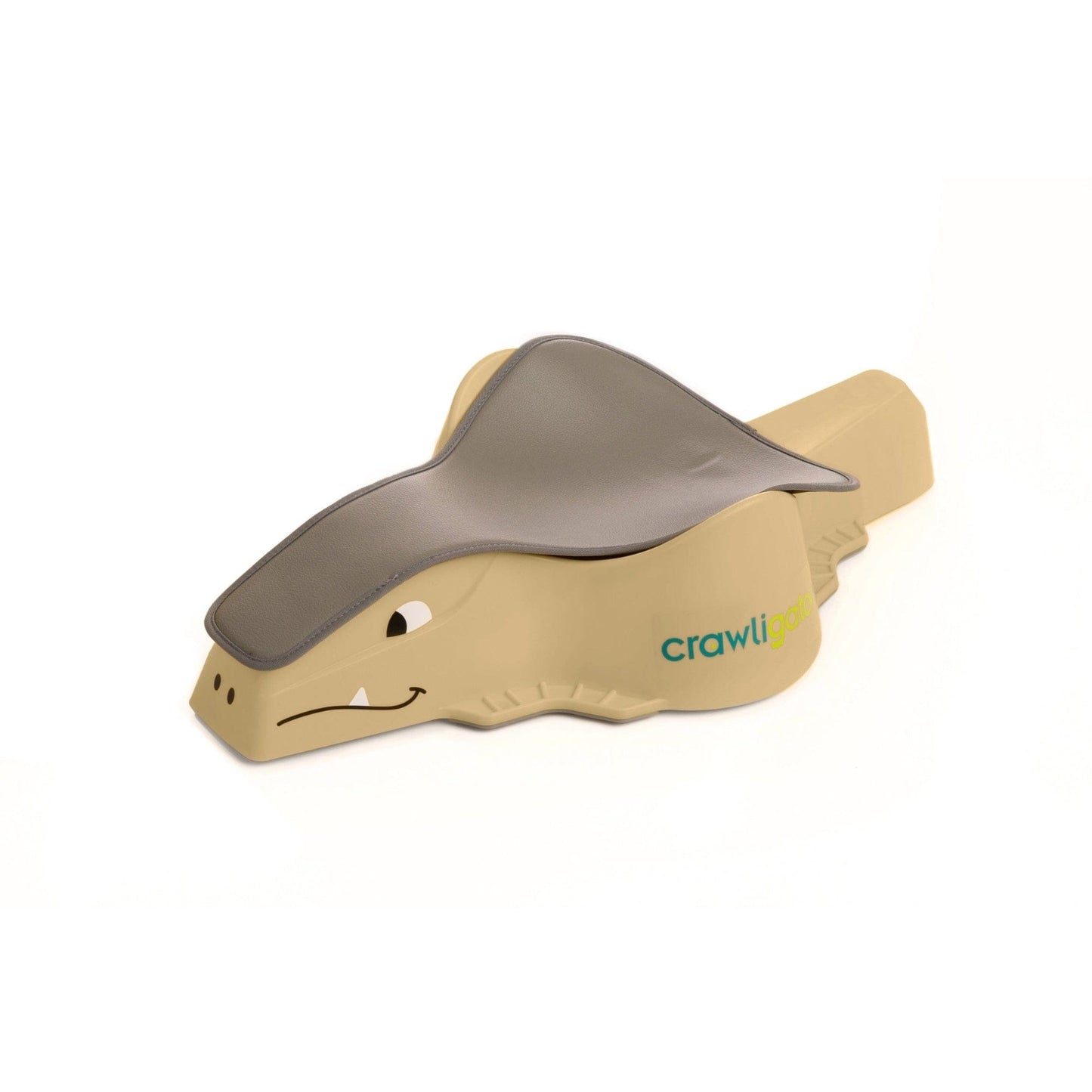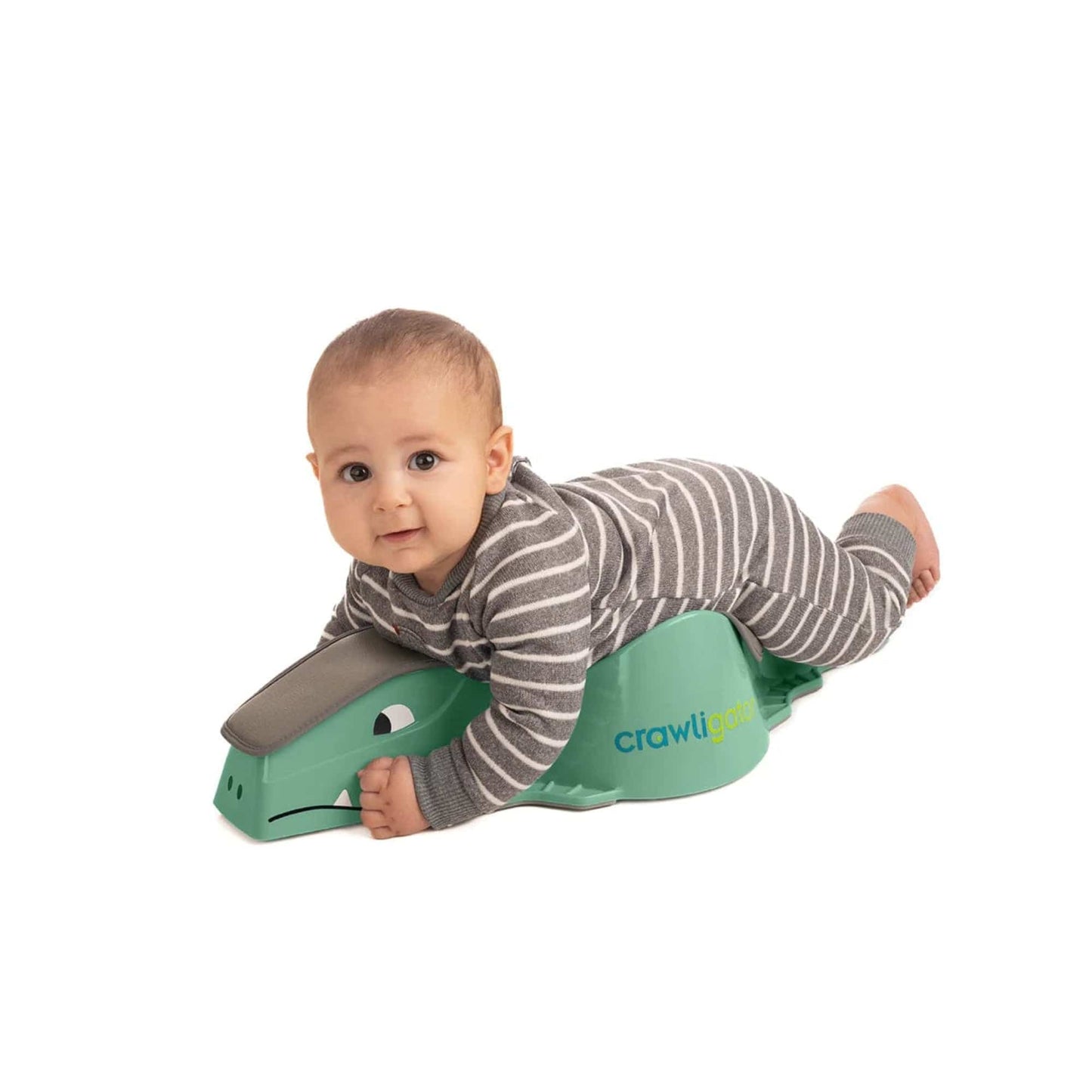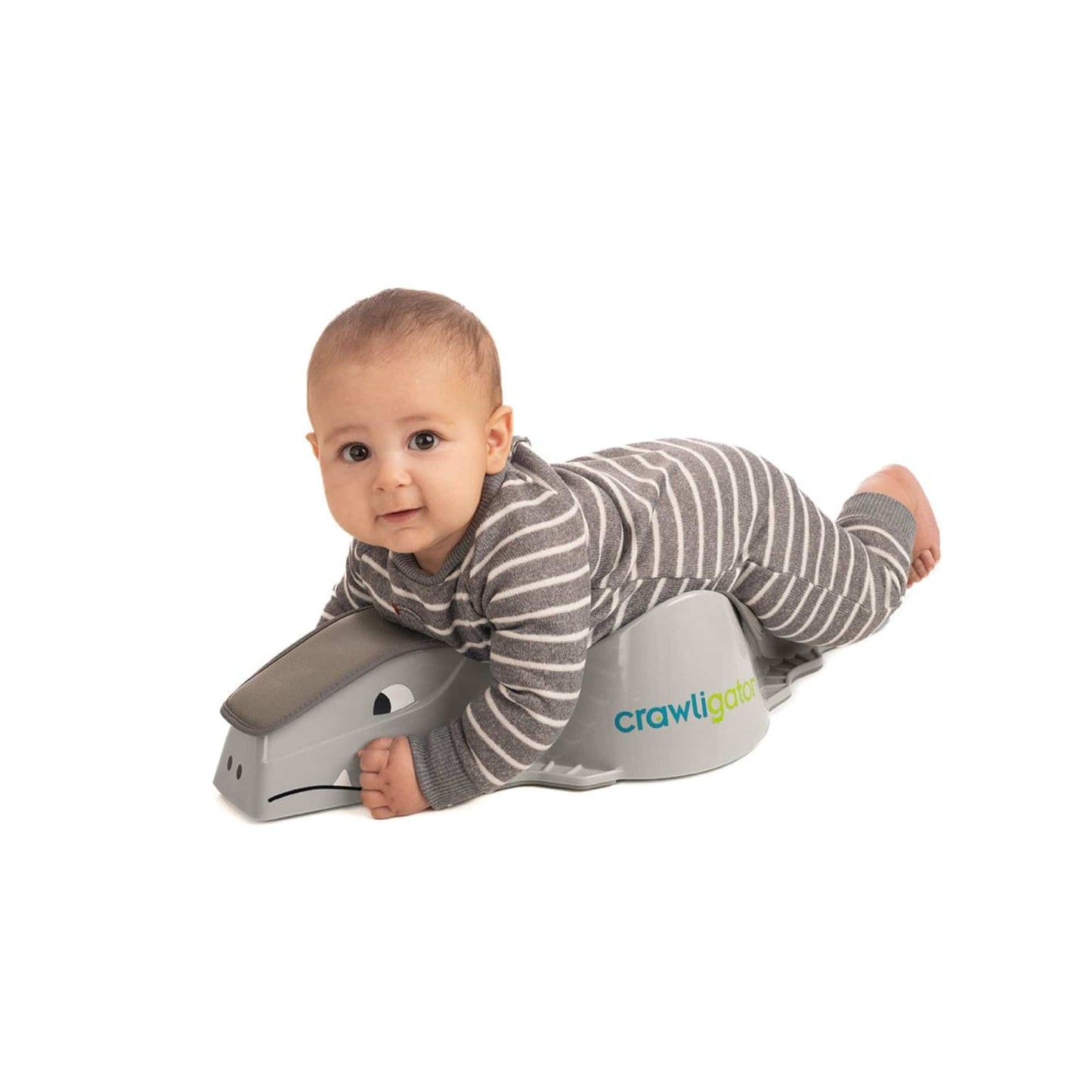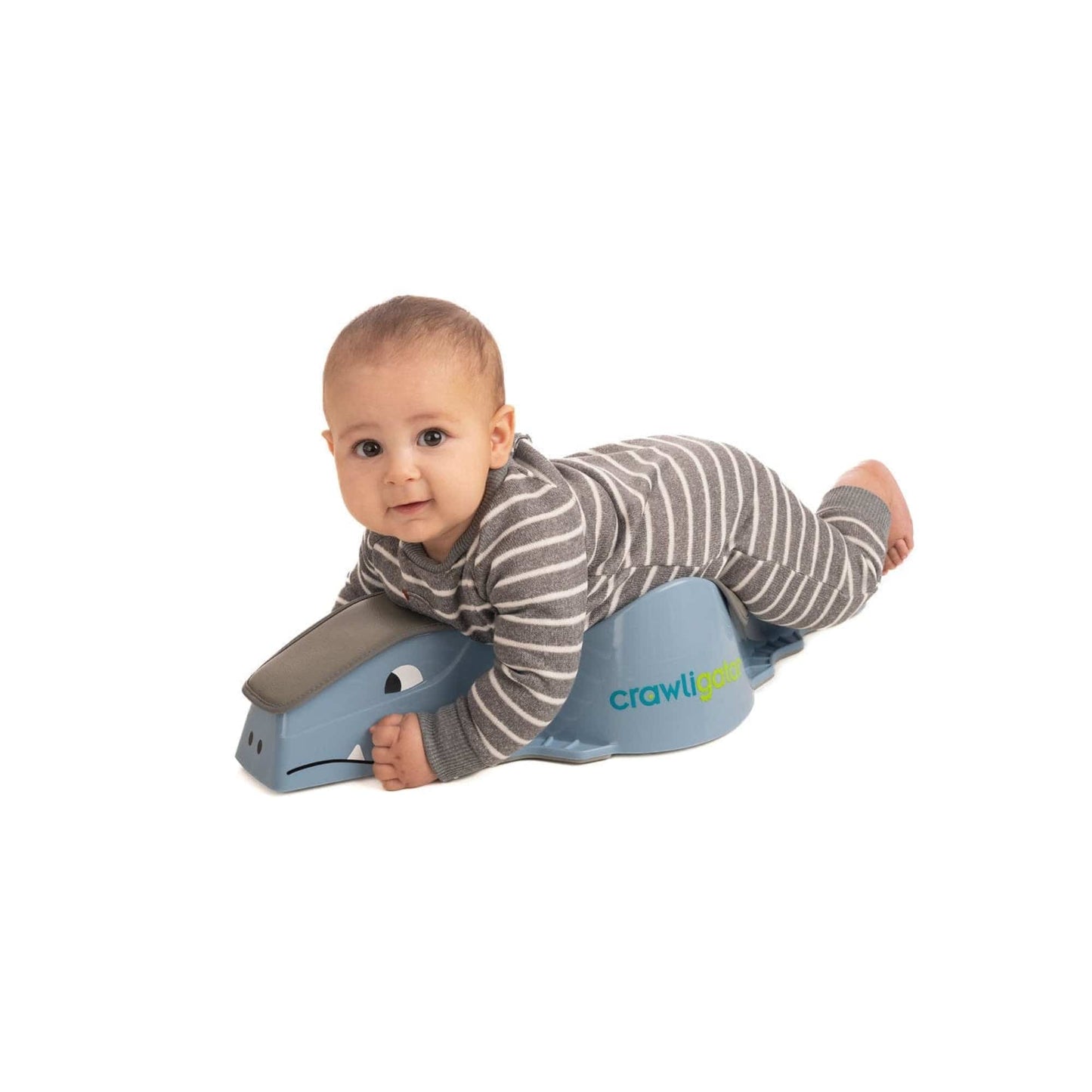 Sale price

$39.99

Regular price

$39.99

Unit price

per

Sale price

$24.99

Regular price

$49.99

Unit price

per

Sale price

$99.99

Regular price

$99.99

Unit price

per

Sale price

$39.99

Regular price

$79.99

Unit price

per

Sale price

$69.99

Regular price

$69.99

Unit price

per

Sale price

$79.99

Regular price

$79.99

Unit price

per

Sale price

$24.99

Regular price

$24.99

Unit price

per

Sale price

$29.99

Regular price

$29.99

Unit price

per

Sale price

$24.99

Regular price

$24.99

Unit price

per

Sale price

$288.00

Regular price

Unit price

per

Sale price

$89.99

Regular price

Unit price

per

Sale price

$32.00

Regular price

Unit price

per