Key Features

Learn how to create your own soapstone leaf pendant sculpture with a fun, artistic experience for adults and kids  
Premium quality jewelry making kits are made in British Columbia, Canada, with eco-friendly packaging and natural materials 
With easy-to-follow step-by-step instructions, each kit includes everything you need to create your very own 3D art masterpiece: a hand-cut soapstone shape, two grades of sandpaper, polishing wax for a shiny finish, a buffing cloth, and a waxed necklace string 
Soapstone is a natural stone with natural color variations. Colors range from a gorgeous green to a beautiful brown

Montessori toys promote independent exploration and skill-building, which is exactly what this toy does!

Waldorf toys prioritize imagination and creativity to encourage learning
Please note: Returns are not accepted on this item
Great for ages 8 and up

Description

What's more beautiful than jewelry? Jewelry you make yourself! This set includes 3 premium quality soapstone carving kits: a heart, a leaf, and a sea star. Each kit contains all the tools and supplies and step-by-step instructions to complete your stone sculpture project.

Sand, wax and wear these real stone pendants!
Specifications

Materials:
Eco-friendly packaging and materials

Kit Includes:
step-by-step instructions, soapstone shape, 2 grades of sandpaper, polishing wax, buffing cloth and waxed necklace string
Color may vary from green to brown according to natural stone variations.

Manufacturing:
Made in British Columbia, Canada
Shipping & Returns

Shipping
We ship most in-stock merchandise within 24 hours of receiving your order. Standard ground delivery usually arrives in 5-7 business days.

Easy 30-Day Returns
If, for any reason, you are not 100% satisfied with one of our products, you may return it for a refund within 30 days of the purchase date. Please note, some items have additional return restrictions. For complete information on our returns policy and procedure, visit our Easy 30-Day Return Policy Page for full details.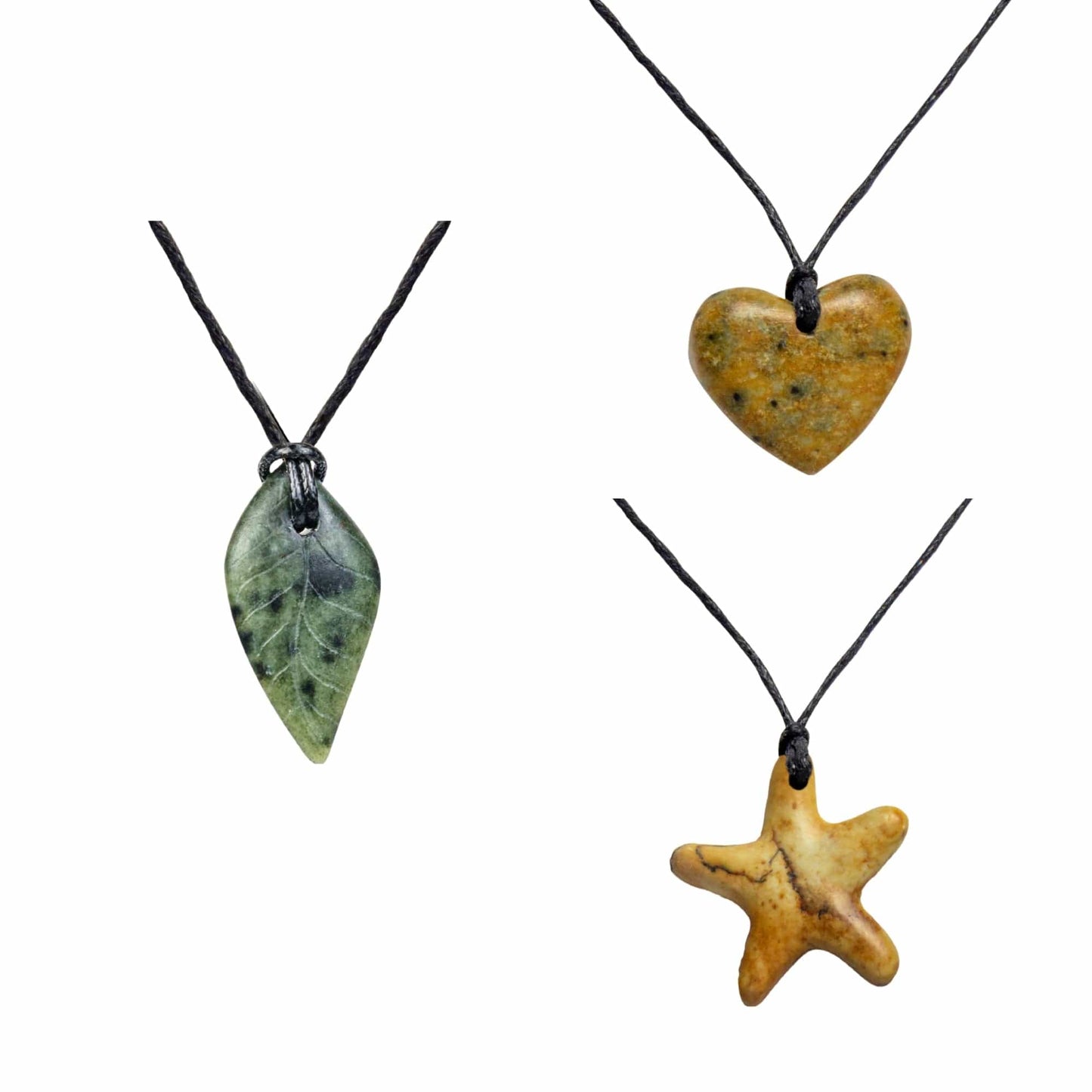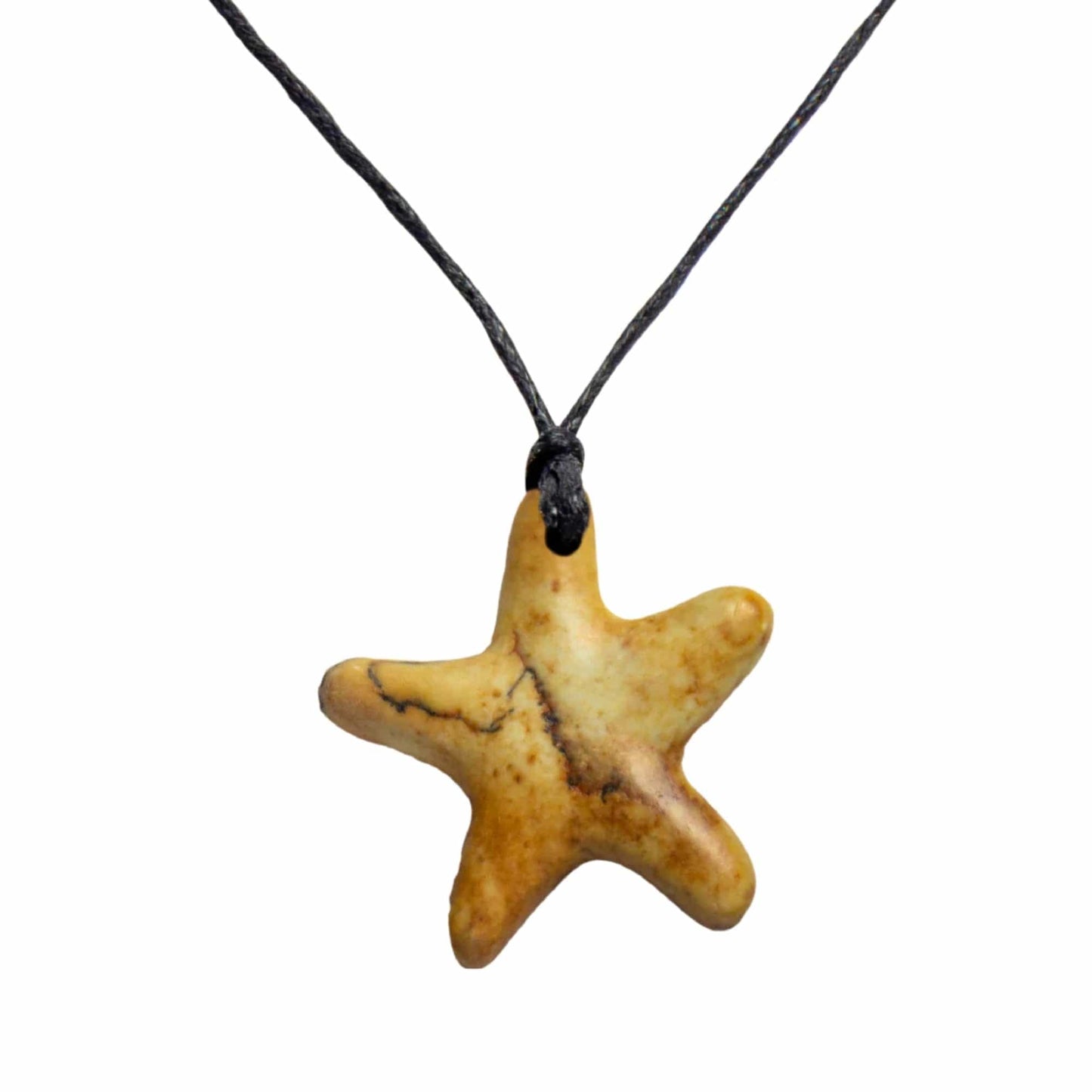 Sale price

$17.49

Regular price

$34.99

Unit price

per

Sale price

$17.99

Regular price

$17.99

Unit price

per

Sale price

$29.99

Regular price

$34.99

Unit price

per

Sale price

$9.99

Regular price

$19.99

Unit price

per

Sale price

$29.99

Regular price

$29.99

Unit price

per

Sale price

$34.99

Regular price

$34.99

Unit price

per

Sale price

$16.99

Regular price

$24.99

Unit price

per

Sale price

$27.97

Regular price

$34.99

Unit price

per

Sale price

$24.99

Regular price

$34.99

Unit price

per

Sale price

$19.99

Regular price

$19.99

Unit price

per

Sale price

$19.99

Regular price

$19.99

Unit price

per

Sale price

$16.99

Regular price

$24.99

Unit price

per