Key Features

Trailblazer moves from side to side at breakneck speed

Multi-directional functionality 

 

Car wheels' bright LED lights make a grand entrance when car is engaged

 

Steam shoots out of rear exhaust as you drive
Includes Fog Car, 2.4 GHz remote control, eye dropper for water, rechargeable battery, charger and manual
Recommended Age 8 and up

 
Description

The first thing that will catch your eye about the Trailblazer Fog Car is the fact that it can move side to side at breakneck speeds. This multidirectional element adds to its uniqueness factor, causing it to stand out in a crowd. Next up, you will be wowed by it's bright LED lights. When the car is engaged and in go-mode, the wheels will light up and make a grand entrance to let everyone know it has arrived.

Then you've got the main attraction – the smoke. When you pour water into the Trailblazing Fog Car, the internal system converts it into steam that shoots out of its rear exhaust while you drive. So, while you're racing another car, feel free to let them taste the smoke as you pull away!
Specifications

Batteries::
Remote control requires 4x AA batteries, not included
Car includes rechargeable LiPo battery
Shipping & Returns

Shipping
We ship most in-stock merchandise within 24 hours of receiving your order. Standard ground delivery usually arrives in 5-7 business days.

Easy 30-Day Returns
If, for any reason, you are not 100% satisfied with one of our products, you may return it for a refund within 30 days of the purchase date. Please note, some items have additional return restrictions. For complete information on our returns policy and procedure, visit our Easy 30-Day Return Policy Page for full details.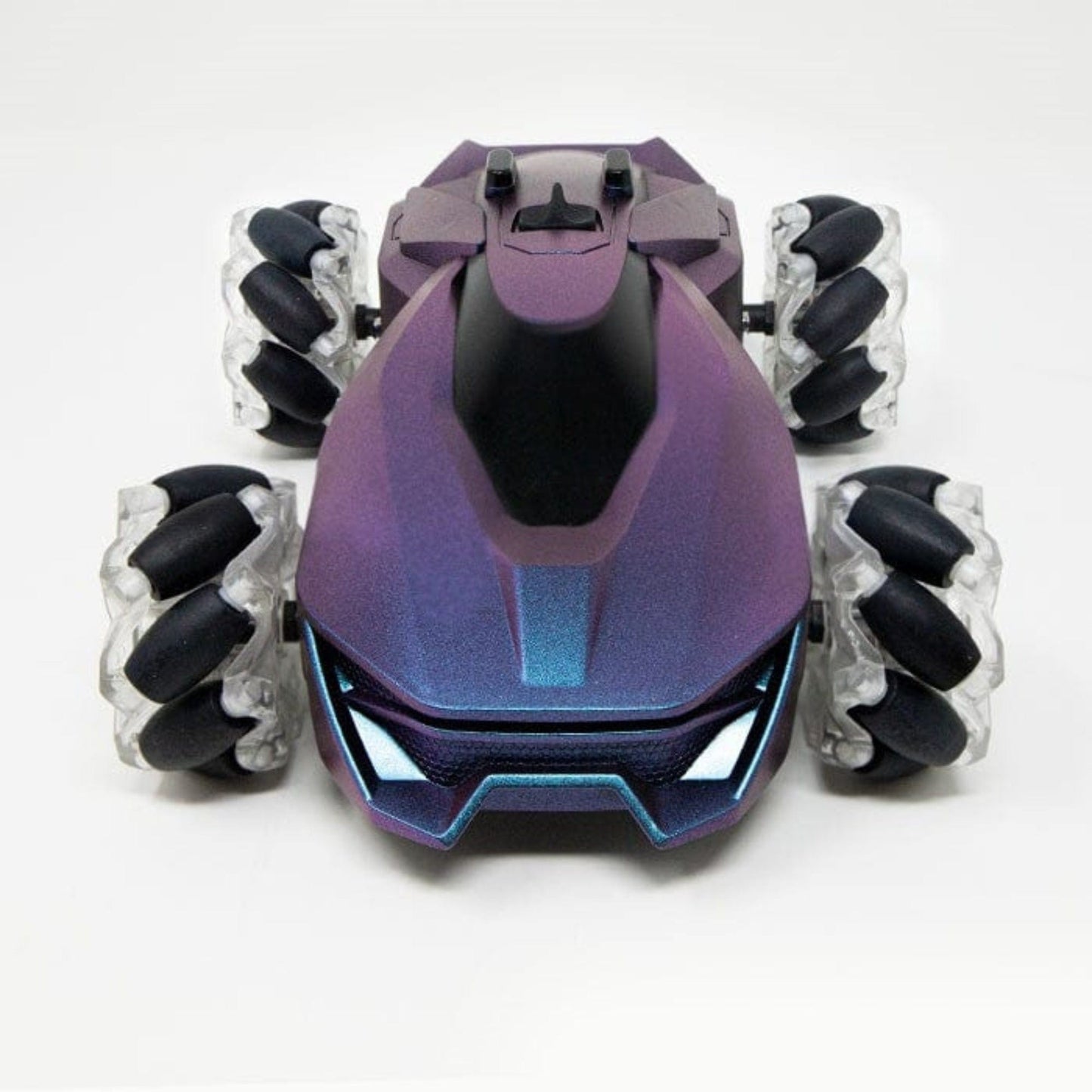 Sale price

$129.00

Regular price

$129.00

Unit price

per

Sale price

$48.74

Regular price

$74.99

Unit price

per

Sale price

$39.99

Regular price

$39.99

Unit price

per

Sale price

$39.99

Regular price

$49.99

Unit price

per

Sale price

$17.99

Regular price

$24.99

Unit price

per

Sale price

$54.99

Regular price

$54.99

Unit price

per

Sale price

$74.99

Regular price

$74.99

Unit price

per

Sale price

$149.99

Regular price

$149.99

Unit price

per

Sale price

$17.99

Regular price

$17.99

Unit price

per

Regular price

From $24.99

Sale price

From $24.99

Regular price

$24.99

Unit price

per

Sale price

$49.99

Regular price

$49.99

Unit price

per

Sale price

$29.99

Regular price

$29.99

Unit price

per