Mechanical Flower Wooden Model Kit
See more by UGears
Sale price
$44.99
Regular price
Unit price
per
See More Details
Key Features

The kit includes two stands of different shapes in the form of Ballerina and the form of Tree of Luck for bracelets and takes about 2-3 hours to set up this exciting model
The Flowery Etui also acts as an excellent place where you can store small items, surprise presents, and even your jewelry.
Self-assembly possible through detailed instructions and pieces ready to assemble with an instruction manual
A challenging and educational gift for hands-on STEM learning

 Montessori toys promote independent exploration and skill-building, which is exactly what this toy does!

Please note: Returns are not accepted unless in original, shrink-wrapped condition.
Great for ages 10 and up




Description

UGears Mechanical Flower is designed with elegant petals and a ballerina in the midst of the petals with a sweet-smelling scent. This is a graceful gift that is meant to drive or bring your love story to a logical conclusion.

A ring is well placed at the base of the UGears Mechanical Flower which when turned opens and closes up the petals of the flower. When the petals open, it reveals a graceful ballerina in its entire splendor that is very beautiful to behold.
Specifications

Dimensions
Model size: 5.1 x 5.1 x 6.3 in 
Package size: 14.6 x 6.7 x 1.2 in

Weight
1.5 lbs 

Number of Parts
101

Assembly Time
1.5 hours

Level
Easy
Shipping & Returns

Shipping
We ship most in-stock merchandise within 24 hours of receiving your order. Standard ground delivery usually arrives in 5-7 business days.

Easy 30-Day Returns
If, for any reason, you are not 100% satisfied with one of our products, you may return it for a refund within 30 days of the purchase date. Please note, some items have additional return restrictions. For complete information on our returns policy and procedure, visit our Easy 30-Day Return Policy Page for full details.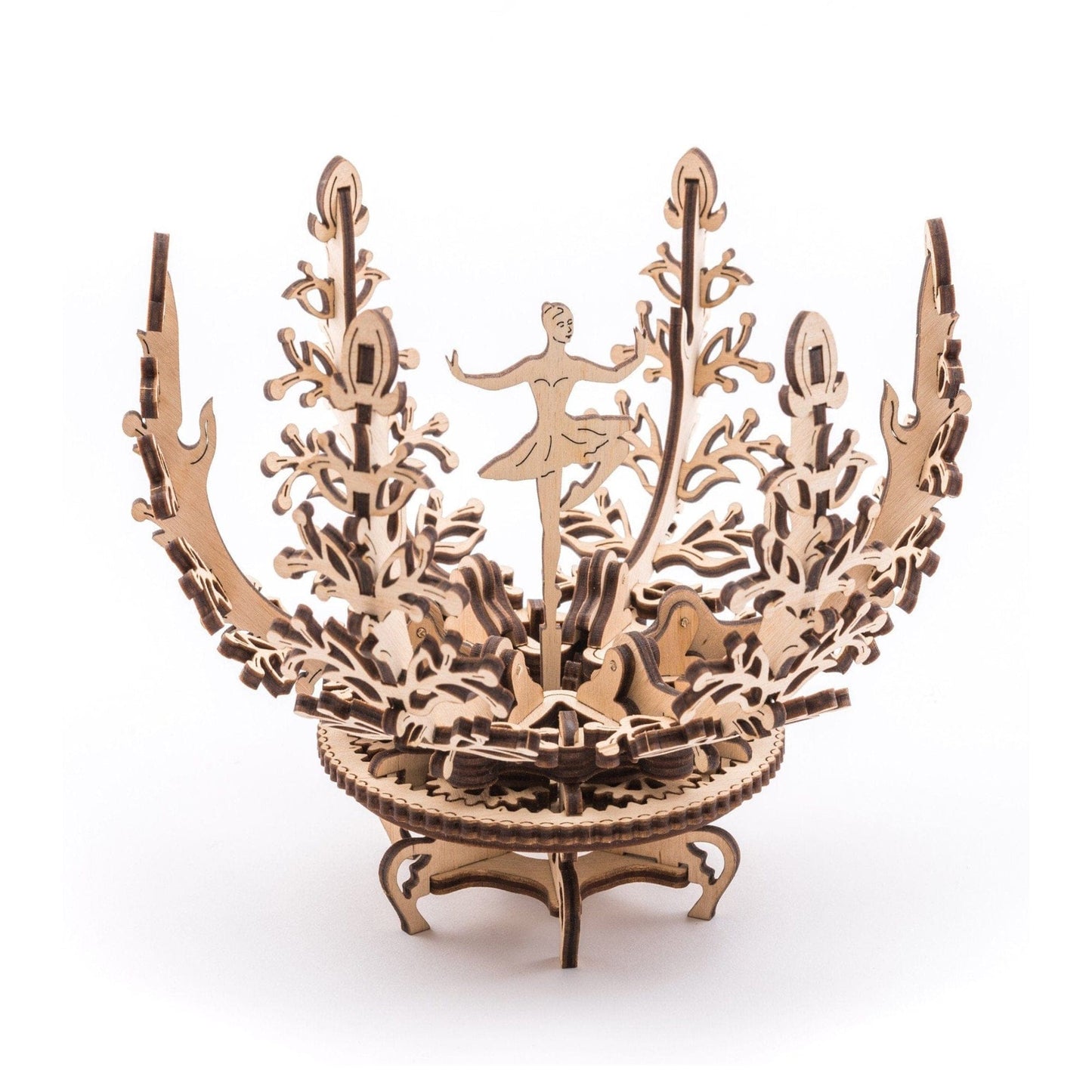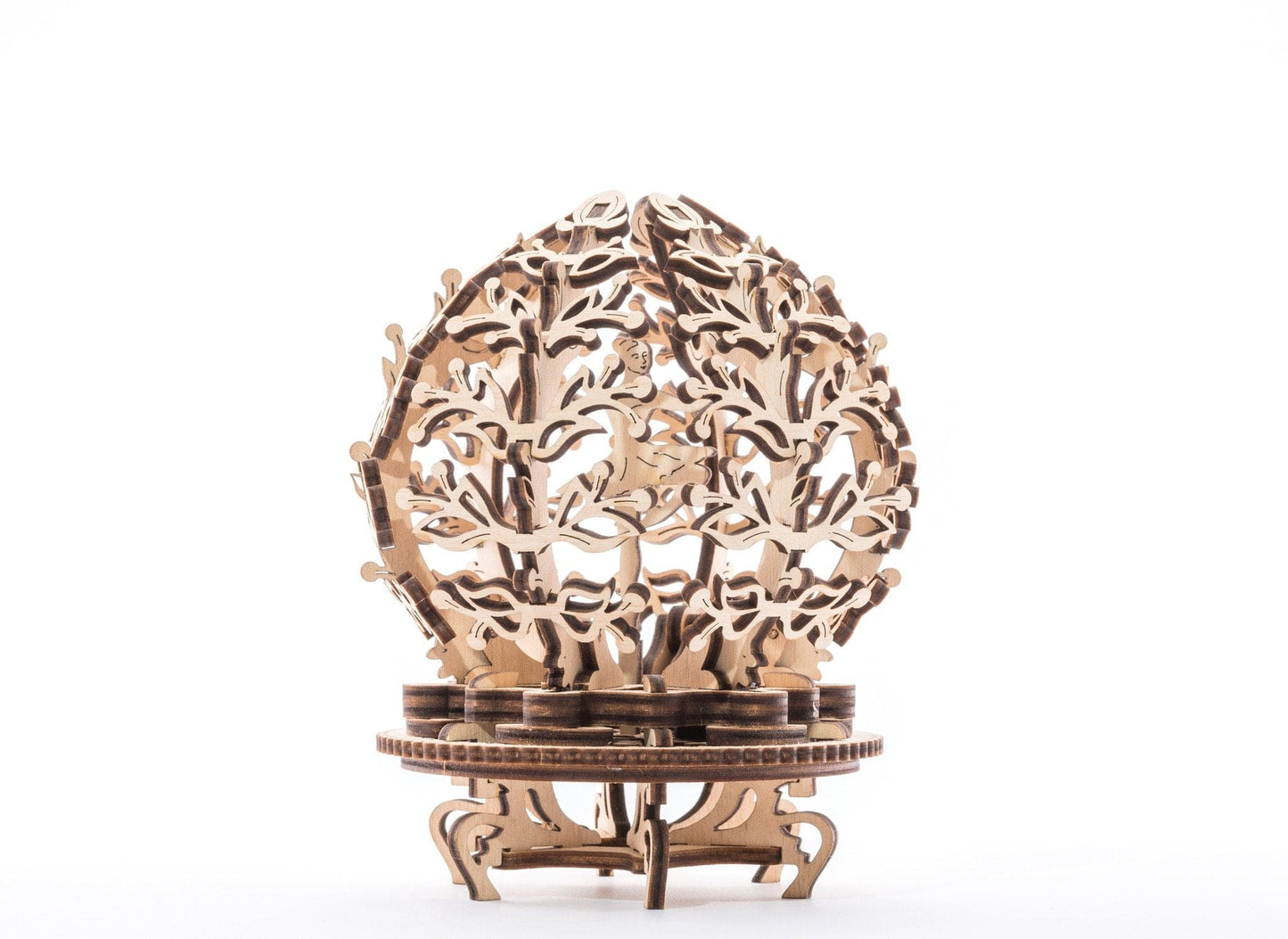 Sale price

$34.99

Regular price

$34.99

Unit price

per

Sale price

$129.99

Regular price

$129.99

Unit price

per

Sale price

$9.99

Regular price

$19.99

Unit price

per

Sale price

$44.98

Regular price

$44.98

Unit price

per

Sale price

$65.99

Regular price

Unit price

per

Sale price

$59.99

Regular price

Unit price

per

Sale price

$59.99

Regular price

Unit price

per

Sale price

$54.99

Regular price

Unit price

per

Sale price

$39.99

Regular price

$39.99

Unit price

per

Sale price

$19.99

Regular price

$39.99

Unit price

per

Sale price

$37.99

Regular price

Unit price

per

Sale price

$29.99

Regular price

Unit price

per