Key Features

UGears Safe is DIY heaven, and it draws its design inspiration from a real-life safe closet box. This 3D IQ puzzle for adults consists of 179 parts that are fun to assemble without glue
Allows you to create a challenge with contenders trying to open the safe within a time frame and the winner claiming the prize that is locked within the safe
Secure your own UGears Mechanical 3D Puzzle which comes with a personal lock combination that allows you to store your precious belongings – your favorite candies, chocolates, jewelry, letters, or whatever
The perfect gift for kids and kids-at-heart alike, this challenging and unique safe is great for puzzle enthusiasts and those looking for their next greatest challenge

 Montessori toys promote independent exploration and skill-building, which is exactly what this toy does!

Please note: Returns are not accepted unless in original, shrink-wrapped condition.
Great for ages 10 and up


 
Description

UGears Mechanical 3D Safe, Valentine's Gifts, Adult Puzzle, Wooden Brain Teaser, Kids, and Teens IQ Game is a classic UGears wooden toy in the form of engaging mechanical model kits and calls for the participation of users.

This model of immaculate craftsmanship tasks you to join several sheets of finely pre-cut plywood to create attractive structures without any glue or chemical. It comes in the form of a puzzle and challenges the owner to enjoy the thrill of solving how to piece this puzzle together to become one.

With the help of the instruction booklet supplied with the kit, you'll have precise information that will guide you all the way through the assembly and installation.
Specifications

Dimensions
7.7 x 7.3 x 6.9 in (toy size), 14.6 x 6.7 x 1.4 in (package size)

Weight
3.00 lbs 

Number of Parts
179

Assembly Time
6-7 hours

Level
Hard
Shipping & Returns

Shipping
We ship most in-stock merchandise within 24 hours of receiving your order. Standard ground delivery usually arrives in 5-7 business days.

Easy 30-Day Returns
If, for any reason, you are not 100% satisfied with one of our products, you may return it for a refund within 30 days of the purchase date. Please note, some items have additional return restrictions. For complete information on our returns policy and procedure, visit our Easy 30-Day Return Policy Page for full details.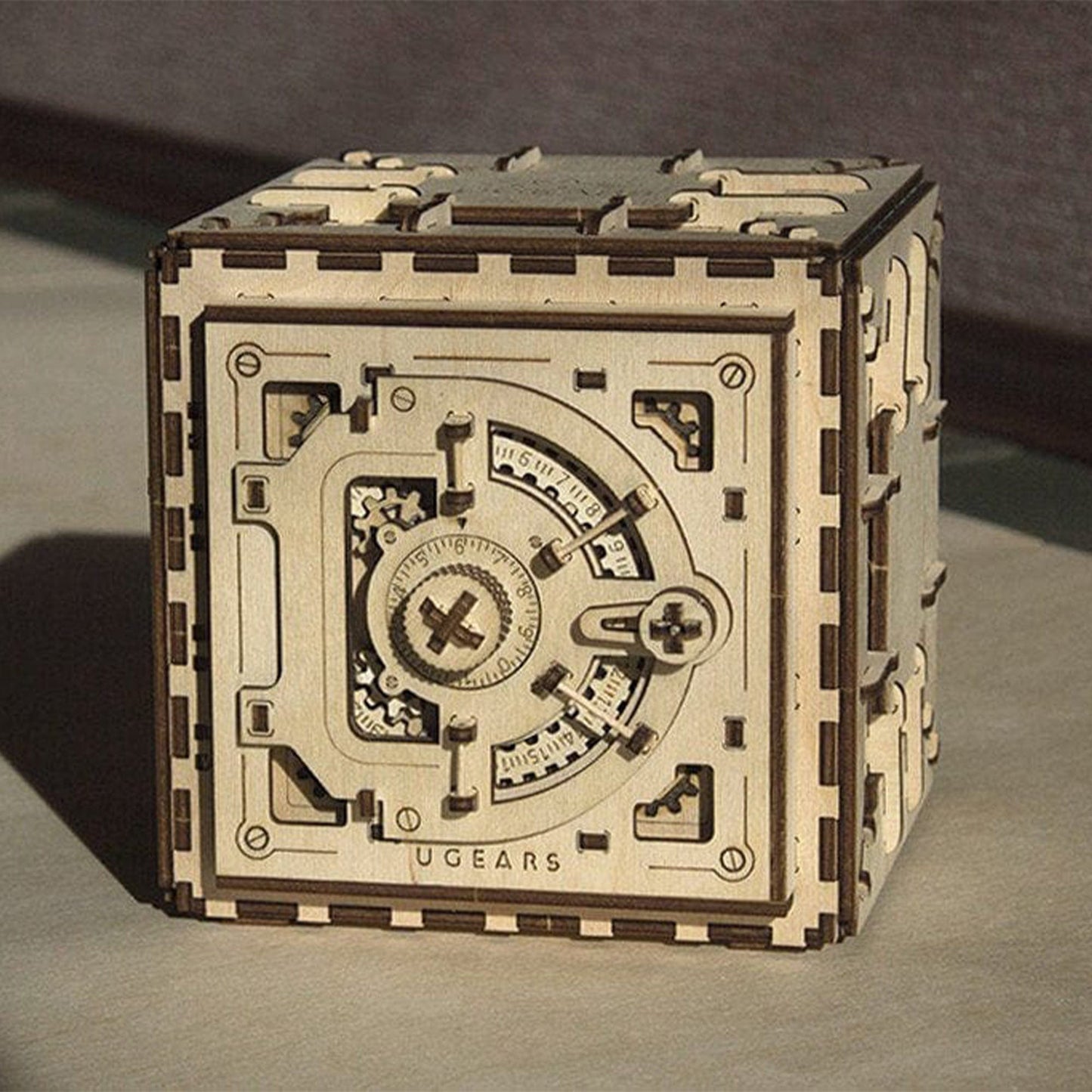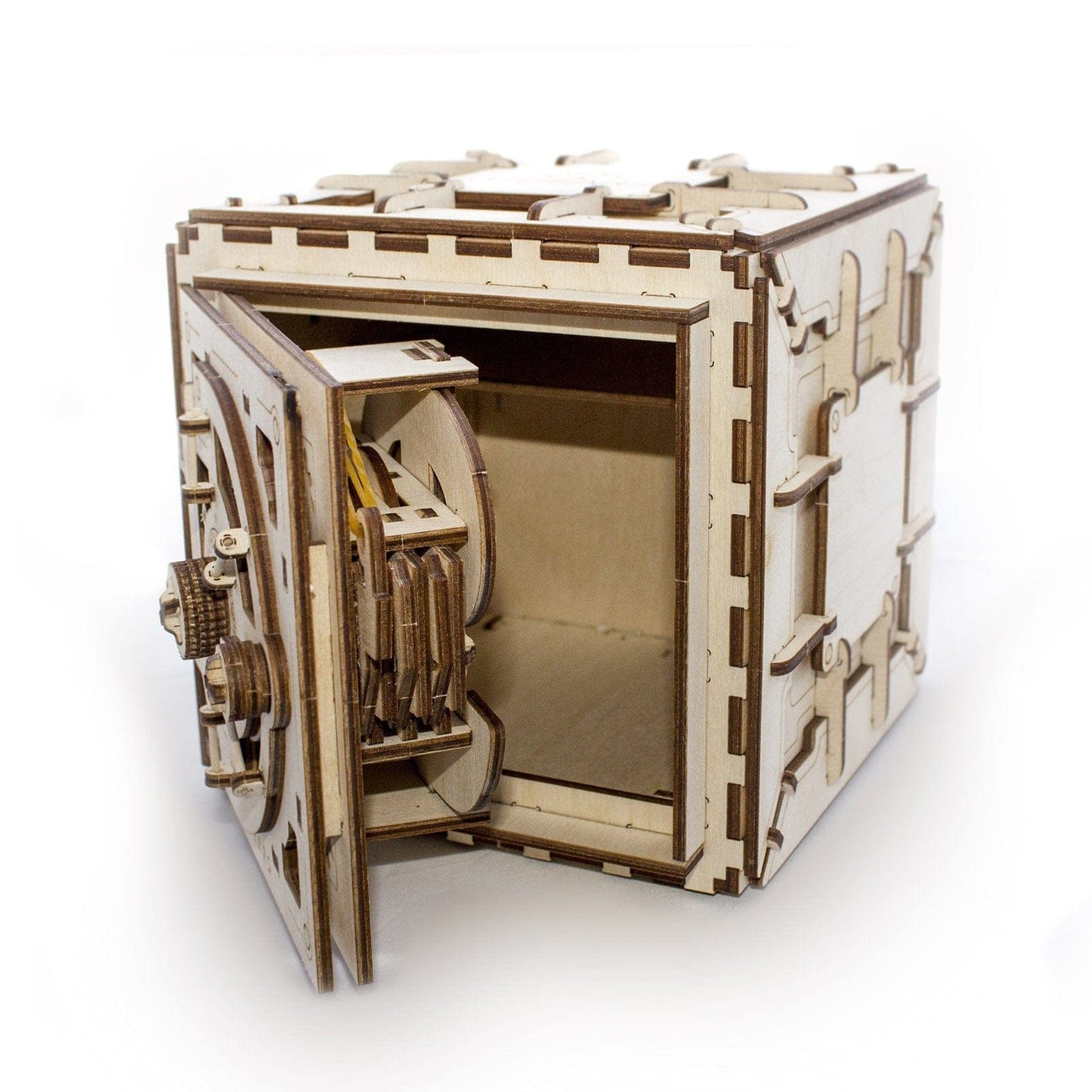 Sale price

$34.99

Regular price

$34.99

Unit price

per

Sale price

$129.99

Regular price

$129.99

Unit price

per

Sale price

$9.99

Regular price

$19.99

Unit price

per

Sale price

$44.98

Regular price

$44.98

Unit price

per

Sale price

$65.99

Regular price

Unit price

per

Sale price

$59.99

Regular price

Unit price

per

Sale price

$59.99

Regular price

Unit price

per

Sale price

$54.99

Regular price

Unit price

per

Sale price

$39.99

Regular price

$39.99

Unit price

per

Sale price

$19.99

Regular price

$39.99

Unit price

per

Sale price

$37.99

Regular price

Unit price

per

Sale price

$29.99

Regular price

Unit price

per