Key Features

Remote control has walkie talkie radio function

 

Bark out commands or ask questions of someone in another room 

 

Walkie Talkie Robot has expressions on its facial screen

 

Walkie Talkie Robot's sturdy wheels makes it stable on a variety of surfaces

Includes robot and remote control

Recommended Age 8 and up

 
Description

This robot companion comes equipped with two sturdy black wheels that allow it to roam all over the place, near and far. Watch in awe as it glides over carpet and tile with the grace of a gazelle. The cool part is that this robot does more than just move around in various directions.

You'll notice that the remote comes equipped with a walkie talkie radio function that lets you bark out commands through the speaker on the robot, and they'll reach anywhere in the house! Whether you want to ask someone in another room a question or request that they come join you, you'll find plenty of use for the convenient walkie talkie this state of the art robot toy offers.
Specifications

Batteries::
Requires 6 AAA batteries, not included
Shipping & Returns

Shipping
We ship most in-stock merchandise within 24 hours of receiving your order. Standard ground delivery usually arrives in 5-7 business days.

Easy 30-Day Returns
If, for any reason, you are not 100% satisfied with one of our products, you may return it for a refund within 30 days of the purchase date. Please note, some items have additional return restrictions. For complete information on our returns policy and procedure, visit our Easy 30-Day Return Policy Page for full details.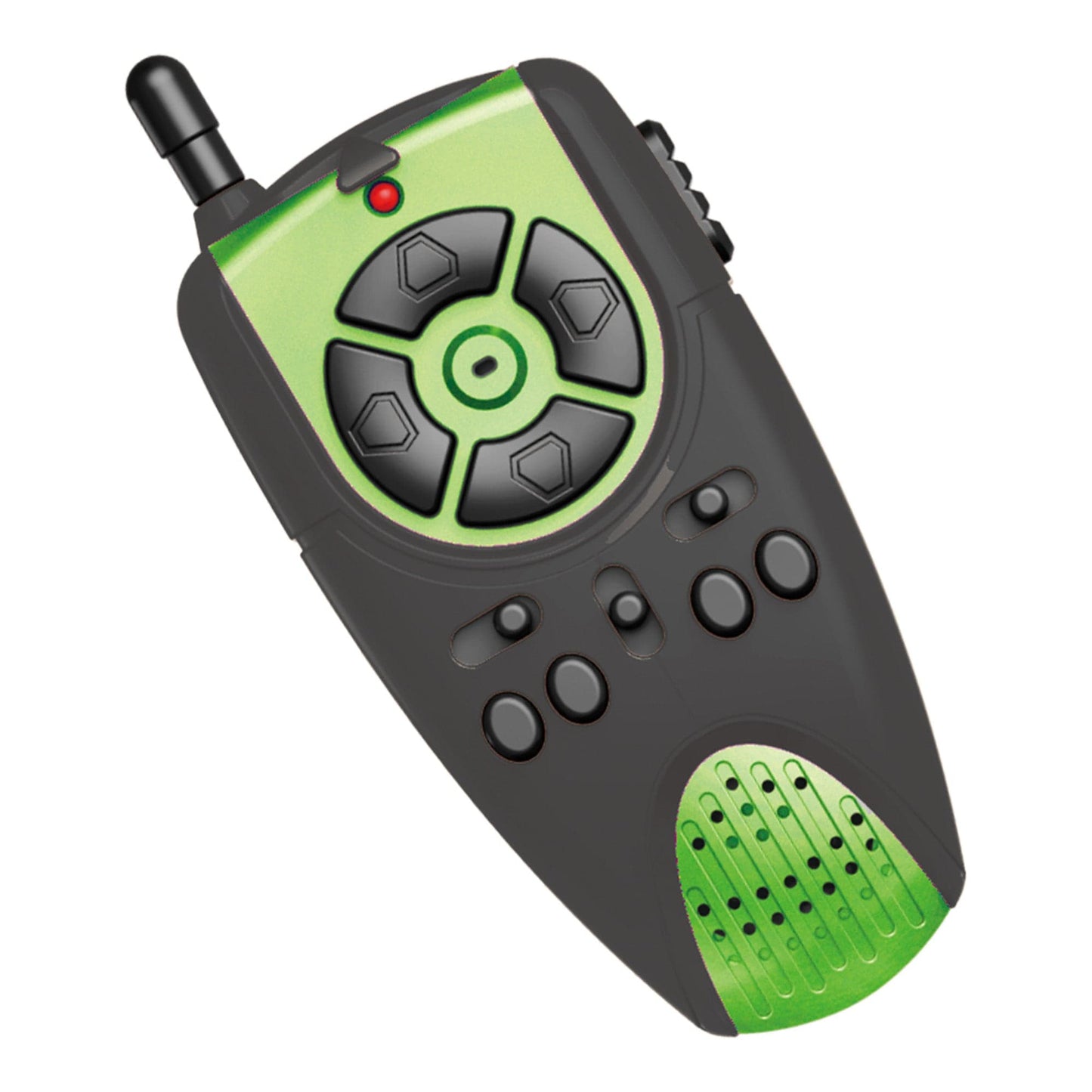 Sale price

$129.99

Regular price

$129.99

Unit price

per

Sale price

$159.00

Regular price

$159.00

Unit price

per

Sale price

$319.99

Regular price

$319.99

Unit price

per

Sale price

$99.99

Regular price

$99.99

Unit price

per

Sale price

$149.99

Regular price

$149.99

Unit price

per

Regular price

From $29.99

Sale price

From $29.99

Regular price

$29.99

Unit price

per

Sale price

$139.99

Regular price

$139.99

Unit price

per

Sale price

$39.99

Regular price

$39.99

Unit price

per

Sale price

$24.99

Regular price

$34.99

Unit price

per

Sale price

$14.99

Regular price

$19.99

Unit price

per

Sale price

$89.99

Regular price

$89.99

Unit price

per

Sale price

$149.99

Regular price

$149.99

Unit price

per